Are you thinking about dating an Aries man or woman? If so, you should know a few things about the Aries and Pisces compatibility. This article will give you a better understanding of how these two signs work together in relationships and other areas of life.
So, whether you're already involved with Aries or just thinking about it, read on for some helpful insights!
Are Aries And Pisces Compatible?
The two signs have a lot in common regarding Aries and Pisces' compatibility. Both are passionate, emotional, and driven. They understand each other's needs and can work together to reach their goals. Aries is the sign of action, while Pisces is the sign of emotion; they complement each other well.
Both Aries and Pisces zodiac signs are creative and enjoy seeking out pleasurable experiences. This means that an Aries/Pisces pairing can be a lot of fun.
Planets
Aries – Planet Mars
Pisces – Planet Neptune
The planet that rules Aries is Mars, which is the planet of aggression and passion. This means that when Aries meets Pisces, there's a lot of tension between them. But because Pisces is ruled by Neptune's the planet of mystery and dreams, it's able to soften out any negative energy.
When it comes to love, Aries and Pisces can have a beautiful relationship. Both signs are deeply passionate and romantic; they will shower each other with affection, gifts, and appreciation.
Aries strongly desires independence while Pisces loves to be taken care of. This combination makes both partners feel secure in their relationship without feeling smothered.
Elements
Aries – Fire Sign
Pisces – Water Sign
The elements of Aries and Pisces also profoundly impact their compatibility. Fire signs, like Aries, are passionate and driven; they love to take charge of situations and often lead the way in any relationship.
Water signs, such as Pisces, are more dreamy and emotional. They are sensitive creatures who take great comfort in the security of a loving relationship.
The element of the Fire sign and the water signs may seem like opposites, but it's actually very complementary. These two elements can work together to create something beautiful; Aries is able to provide passion and drive while Pisces brings empathy and emotion into the mix.
Modalities
Aries – Cardinal Sign
Pisces – Mutable Sign
The modalities of Aries and Pisces also play a major role in their relationship. A cardinal sign, such as Aries, is naturally ambitious and likes to take the lead in any situation. This works well with Pisces' mutable nature; they are flexible and adaptable, allowing them to follow Aries' lead and flow with the situation easily.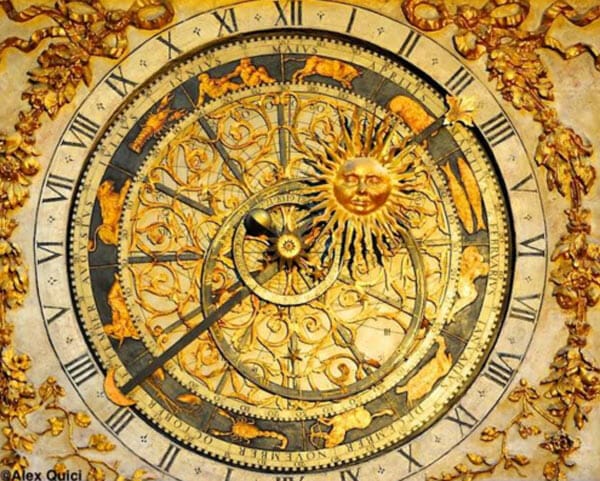 Symbol
Aries – Ram
Pisces – Fish
The symbols of Aries and Pisces have much to do with their compatibility. The Ram is an assertive, independent creature that loves to take charge and make things happen, and where the zodiac chart begins. The Fish, on the other hand, is a symbol of emotion and intuition; they are sensitive creatures who love to dream and explore new possibilities.
Together, these two symbols can come together to create a powerful couple. Aries provides the passion and drive while Pisces adds in empathy and emotion; this combination makes for a strong, balanced relationship.
Aries And Pisces Compatibility In Love
When Aries and Pisces love compatibility is generally good, both signs have a passionate nature and understand each other's needs. Aries can bring excitement and energy, while Pisces can provide stability and understanding.
In terms of communication, Aries may be more direct, while gentle Pisces tend to be more subtle. Both are passionate and devoted to their relationships, making them great lovers and friends.
Regarding challenges, zodiac sign Aries may need to be mindful that their impulsivity doesn't overwhelm Pisces' more sensitive nature. Pisces woman or man must remember that not every action must be questioned or given too much thought.
Aries And Pisces Compatibility In Relationship
Regarding relationships, Aries and Pisces' compatibility can be very rewarding. Both signs are devoted to their partners and strive for harmony. An Aries and Pisces pairing can bring out the best in each other by balancing each other's strengths and weaknesses.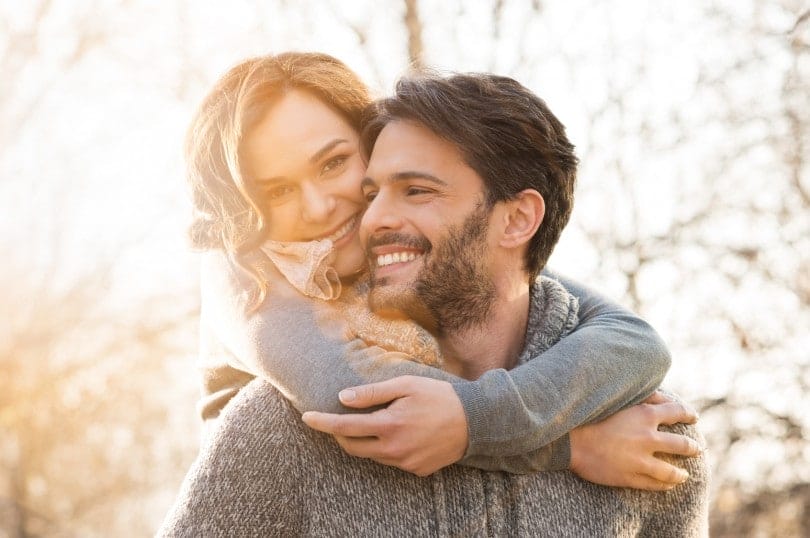 Aries may remember not to take things too seriously or become too impatient. Pisces can help Aries to be more patient and understanding. Pisces may need to open up more and not bottle their feelings up, while Aries can provide the emotional support they need.
Aries And Pisces Compatibility In Marriage
The combination of Aries Pisces' marriage relationship is one of adventure, passion, and understanding. Both signs have a deep connection to their emotions which can help them stay connected to each other. They will always strive to find balance within the relationship while still having fun and enjoying life together.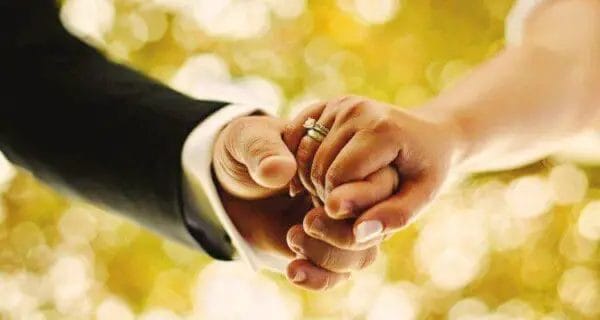 Aries And Pisces Compatibility In Friendship
Pisces and Aries compatibility in friendship is based on mutual understanding. Both signs are passionate and devoted to their relationships but still have a great sense of humor. Aries can help Pisces open up more while Pisces can provide the stability and security that Aries needs at times. With understanding, compassion, and loyalty, this friendship will be one that lasts.
Aries and Pisces compatibility is strong and mutually beneficial. Both signs have a lot to offer each other in terms of emotional connection, stability, passion, understanding, and friendship. This pairing can create something beautiful with open communication and a willingness to learn from each other.
The Pros and Cons of Pisces and Aries Compatibility
Pros
– Pisces and Aries are both susceptible signs, so they can connect emotionally.
– Both signs appreciate the finer things in life, which allows them to enjoy luxury, art, and culture together.
– Pisces is compassionate and understanding, while Aries is fair and balanced; this combination can create a strong, harmonious relationship.
– They both share an appreciation for beauty and art, which can bring them closer together.
Cons
– Aries need for balance and structure may clash with Pisces' more spontaneous nature, leading to disagreements or tension.
– Pisces is more introverted, while Aries is more extroverted; they may have to compromise and balance their social needs.
– Pisces can sometimes be overly sensitive or emotional, which could overwhelm the more logical Aries.
– They both need alone time to recharge, so they need to understand and respect each other's need for space.
FAQ's
Is Aries Pisces relationship a good match?
A Pisces-Aries pairing is considered good because the relationship can go either way, depending on how much energy each person puts forth. Both signs are known for being passionate and exciting in new relationships.
Do Aries sign and Pisces sign soulmates?
If you see Aries and Pisces together, you might think they make a great team. They are both committed and enthusiastic. But they need to trust and respect each other's feelings to stay married.
Is it possible for an Aries and Pisces to get married?
A happy and healthy relationship between Pisces and Aries might not seem possible, but with effort from both partners, it can blossom into a love match that'll inspire other couples.
Conclusion
Aries and Pisces' compatibility is very strong as these signs have a lot in common. Both signs are romantic, imaginative, and idealistic. They both need a lot of love, attention, and affection. Aries and Pisces also share a strong physical attraction. The sex life between these two signs is always exciting and satisfying.
However, their relationship can be unstable because they are too different. Aries likes to take risks, while Pisces prefers security. Aries is also impulsive, while Pisces is more patient. If they want their relationship to work, they must learn to compromise and accept each other's differences.