Are you an Aries? If so, you are probably curious to know about Aries'
personality traits and what that means for your compatibility with other signs. Lucky for you, we have all that information and more here! Keep reading to learn more about the Aries sign, the first sign, and what it means for your love life.
Zodiac Sign: Aries
The Sun moves through this sign from March 21 to April 19 under the tropical zodiac. Aries people are known for their strong, independent personalities. They are ambitious and driven, always striving to reach the top. Aries have a natural confidence that makes them great leaders and motivators.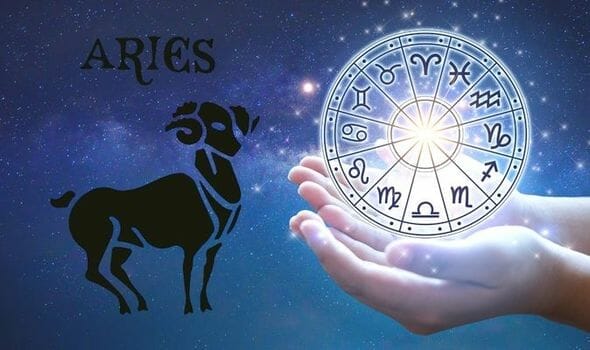 Despite their self-assuredness, they also tend to be quite sensitive and require understanding from those around them. Aries symbol include fire and the ram, which represent their passion and determination.
Zodiac Symbol: Ram
The ram is the symbol of Aries, and it coincides perfectly with their personality traits. The ram represents strength, courage, and confidence.
Which are all qualities associated with Aries people. It also reflects their determination to achieve their goals and reach the top.
Ruling Planet: Mars
Aries ruling planet Mars symbolizes energy, ambition, and courage. This makes people fiercely independent and determined to succeed. They will stop at nothing to achieve their goals and can be incredibly passionate about what they set out to do.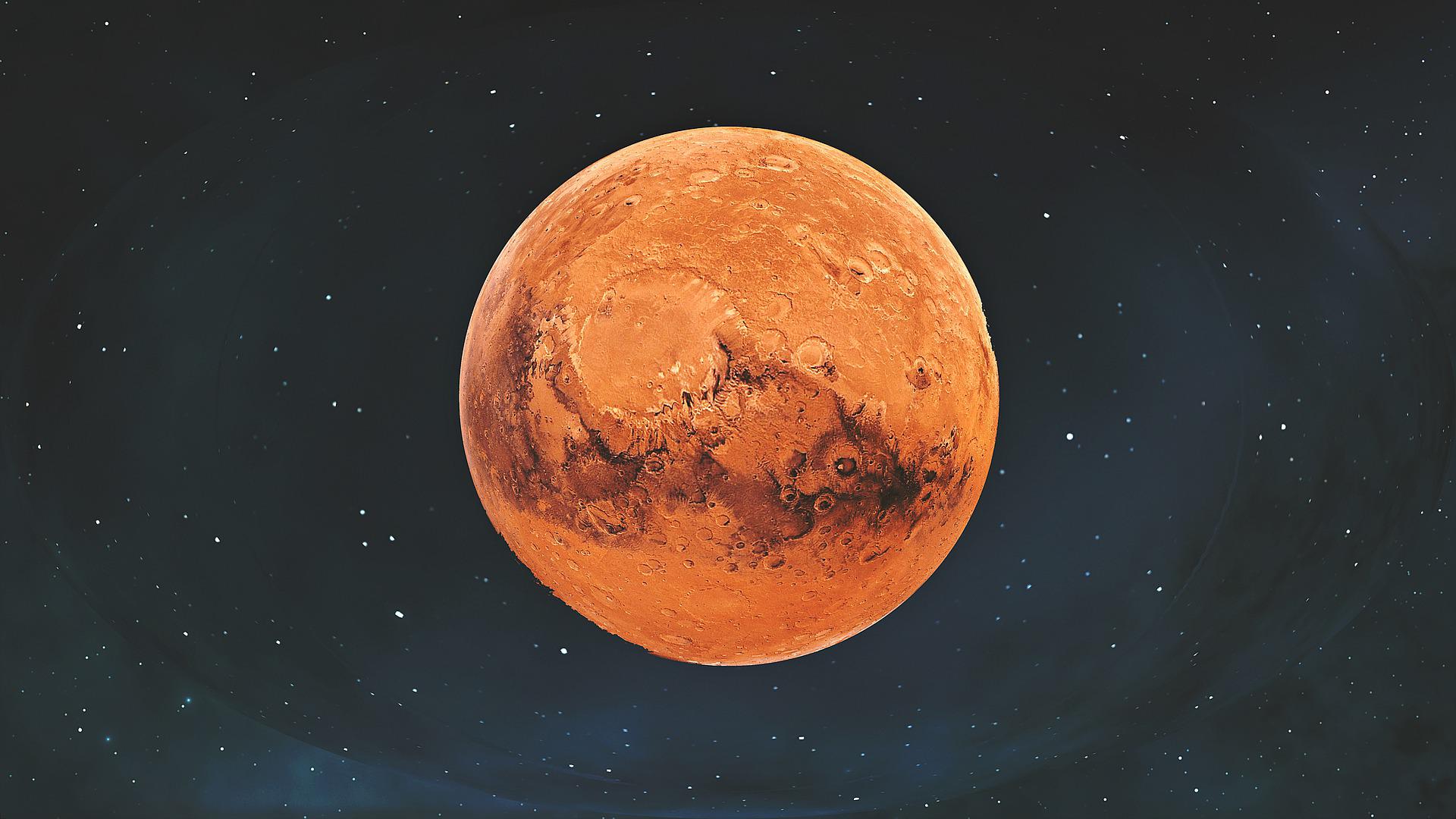 Planet Mars, a dynamic red planet, also influences Aries people to be competitive. They are often found dominating in any activity they participate in, from sports to board games.
Aries Love And Relationship
Aries are ambitious, the first sign that loves to take on the world but requires a companion who matches their passionate enthusiasm and ambition. A successful Aries-partner relationship depends upon having someone who champions Aries' efforts and can spur them forward confidently into the next venture or challenge.
A partner who encourages Aries to succeed will bring out their most impressive characteristics – such as their determination, courage, and creativity – and push Aries to reach new heights of greatness.
A partner with too much fear or doubt will leave Aries feeling restless or bored. Without support from someone who is confident in Aries' capabilities, Aries cannot unlock their true potential.
Therefore, for Aries rules to really be happy in love and relationships, it's essential that they find a partner that values their goals and dreams as much as they do! With the right person by their side, Aries can greatly dare in all facets of life and experience real love inside and outside the bedroom.
Aries Money And Career
Aries zodiac sign regarding career concern is outgoing, enthusiastic, and ambitious. Aries have a natural knack for leadership and can easily take charge of any project or team they are put in charge of.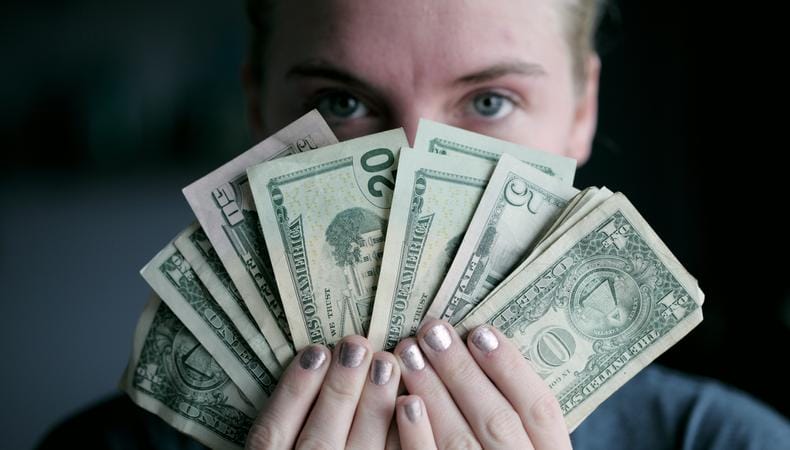 They thrive on challenges, so an ideal career choice would involve opportunities to grow and explore their talents while pushing themselves to develop new skills. Additionally, Aries tend to be very money-minded, so any job that allows them to make a good salary or gain financial stability is sure to attract their attention.
Aries Personality Traits
Aries friends have fiery personalities. They are impulsive and adventurous, and they like taking risks. Aries love competing, whether in sports or other activities. They also enjoy being the center of attention and can be quite confident in social situations.
Positive Traits
Aries people are confident, ambitious, and always looking for new challenges to tackle like courageous rams. They have strong leadership skills and enjoy inspiring those around them. Aries also are very passionate and loyal in relationships.
Ambitious – Aries people always have big dreams and even bigger goals. They are driven, motivated, and willing to work hard to achieve their ambitions.
Honest – Aries doesn't shy away from the truth. They are straightforward and open in their communication, so you always know where they stand.
Self-assertive – Aries are not afraid to stand up for themselves. They will not back down from a challenge and always have an opinion that needs to be heard.
Brave – Aries people are fearless in the face of danger. They have an innate courage that allows them to take on any obstacle head-on.
Creative – Aries can think outside the box and come up with creative solutions to even the most difficult problems. They are great problem-solvers and make excellent leaders in any situation.
Optimistic – Despite the odds, Aries remains optimistic and will find a way to stay positive in any situation. They believe that anything is possible and always look for the silver lining.
Negative Traits
The one downside to an Aries person is their impulsiveness. They tend to jump into things without thinking first and can be easily distracted by shiny objects. They also become impatient when things don't go their way and can be stubborn in their beliefs.
Reckless – Aries people are often too quick to act without thinking through the consequences, which can lead to trouble.
Impatient – Aries can become frustrated when things don't happen as quickly as they want and may take risks to speed up the process.
Intolerant – Aries can also be intolerant of other people's beliefs and opinions, leading to conflict.
Short-tempered – Aries has a short fuse when things are not going their way, leading to outbursts of anger or frustration.
Selfish – Aries can sometimes be selfish, focusing only on what they need or want without considering the needs of others.
Aries Compatible Signs
Aries is a sign that loves to be in charge and sometimes comes off as domineering. It's best Aries compatibility with someone who can handle their strong personality, such as another fire sign like:
Libra And Aries
Libra is the perfect match for Aries; opposites attractas they bring balance to each other's lives. Libra has a much more tempered approach than Aries and can offer logical advice when needed.
Sagittarius And Aries
Sagittarius and Aries have similar personalities, and the two signs are sure to be compatible. Both love excitement and adventure, so they will never be bored in each other's company.
Leo And Aries
Leo and Aries are fellow fire signs who enjoy the limelight. Leo will often take the lead in a relationship, but Aries can be a great asset when planning activities or coming up with creative solutions.
Aries Incompatible Signs
Aries is a passionate and strong-willed sign, so they may find it difficult to get along with certain earth signs. These incompatible signs include:
Pisces And Aries
Pisces and Aries may find it difficult to understand each other. While Pisces is more reserved and sensitive, Aries tends to be much more outgoing and impulsive.
Cancer And Aries
Cancer and Aries are both cardinal signs don't mix, as Cancer is too sensitive for Aries' fiery temper. Their mood swings can clash, leading to a lot of tension and arguments.
FAQ's
What qualities does an Aries Fire Sign possess?
Like Leo and Sagittarius, Aries is a passionate leader with strong determination. They have cheerfulness which helps them build community easily, and they are motivated to be direct in their approaches. However, they can get frustrated when things are too complicated or detailed for their liking.
What is the general attitude of an Aries?
Aries people are determined, bold, and good at initiating new projects. They have high energy and can take quick action. While they can be moody, they are naturally active and don't like to waste time. Aries people also like competition but dislike playing games just for the sake of it.
What can you expect from an Aries in love?
Aries individuals are typically the ones who chase when they're pursuing love. They take great joy in being bold and naughty with their affections during the flirtation process leading up to the first date. If you find yourself crushing on an Aries, know they will try extremely hard to impress you and plan wonderful dates for you.
Conclusion
The Aries zodiac sign is a fire sign, and those who are born under this zodiac sign are passionate, dynamic, and eccentric. Adventure-seekers who are always on the go, Aries people can sometimes be impulsive and moody.
If you're in a relationship with an Aries person, it's essential to keep things fresh and exciting, or they may grow bored quickly. Money matters are also crucial to Aries as they enjoy having nice things and living a comfortable life.
Regarding compatible signs, Aries get along best with other fire signs like themselves and air signs like Gemini and Aquarius.