Are you curious about Leo and Aquarius compatibility in terms of relationship, love, friendship, and possibly more?
Here we're exploring how two ambitious signs like Leo and Aquarius pair up from all angles – it's sure to be an interesting journey that'll provide insights into how these star signs interact in zodiac wheel location.
So whether you're interested in finding out what makes a successful romantic connection between them or want to know the traits shared by both zodiacs in the zodiac chart that increase their chances at friendship compatibility, get ready for an informative read!
Are Leo And Aquarius Compatible?
A Leo and Aquarius relationship can be unexpectedly amicable due to their intrinsic opposites-attract dynamic. The airy energy of an Aquarius woman or man excites the fiery passion that a Leo man or woman carries, giving them both strength and endurance in their love affair. A sisterly bond is formed between these two zodiac signs of beauty, confidence, and, most importantly, blissful ardor!
Planets
Leo – Sun
Aquarius – Planet Uranus
The Sun, which represents Leo, is the ruler of their zodiac sign and symbolizes life's power and vitality. On the other hand, Aquarius is ruled by Uranus – known to be a creative thinker and progressive energy that helps guide them towards innovative pursuits.
Although both of these planets have very different energies, they can work together to bring Leo and Aquarius a fruitful union.
Elements
Leo – Fire Signs
Aquarius – Air Signs
The fire element associated with Leo speaks of enthusiasm and enthusiasm for life, while Aquarius' air quality highlights their intellectualism and quirkiness. Both zodiac signs are also said to be natural trendsetters and trend-breakers.
Which means regardless of how strong or weak their bond is at any given time – a spark of creativity is definitely present in their relationship. This helps them create an interesting dynamic between them that's sure to bring a thrill of excitement to both parties.
Modalities
Leo – Fixed Signs
Aquarius – Fixed Signs
The fixed sign of Leo loves brings about a lot of flexibility and openness to new experiences for the duo. At the same time, the fixed nature of Aquarius imparts stability and assurance in their relationship. This helps them understand where both sides can learn from each other and grow into something bigger – there's no limit to what they can achieve as a team!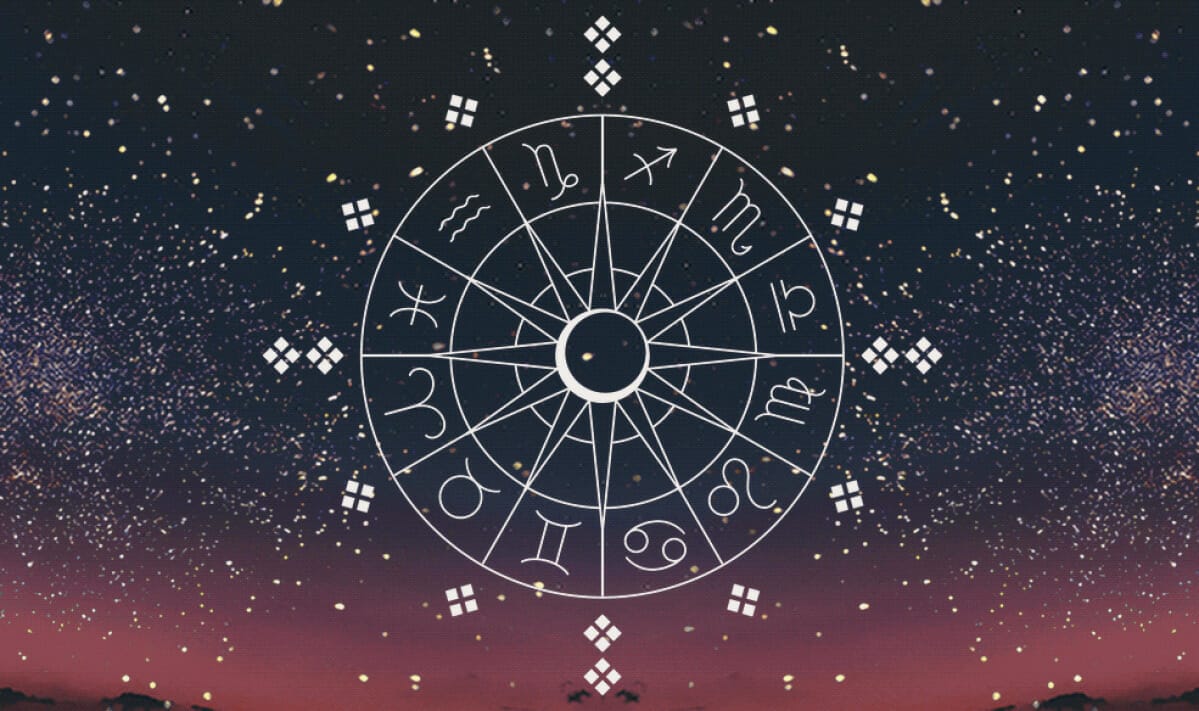 Symbol
Leo – Lion
Aquarius – Water Bearer
The lion symbolizes the strength and power associated with Leo, while Aquarius' water bearer denotes knowledge and wisdom. Combined, these two symbols express a mixture of steadfastness and courage – which plays an integral part in helping Leo woman and Aquarius man pair up harmoniously.
They both understand that they don't need to be completely alike to make an unbeatable team – this is what helps them stand out from the crowd.
Leo And Aquarius Compatibility In Love
Leo and Aquarius love match compatibility have surprisingly strong compatibility when it comes to romance. Despite their differences, the two can maintain an emotionally healthy relationship full of respect and admiration.
The passionate fire sign of Leo partner can bring a lot of intensity into the aquarian's life, while the level-headed water-bearer can help ground the lion's often-impulsive nature. Together, they make a formidable team capable of achieving short- and long-term goals.
Love life for Leo and Aquarius love compatibility isn't always easy, as the passionate lion often wants more attention than the intellectual water-bearer is willing to give.
However, if both sides can learn to compromise and accept each other's differences, this could be a loving, lasting relationship with plenty of growth potential. So, Leo and Aquarius have the potential to make a great match – both are willing to put in the effort!
Leo And Aquarius Compatibility In Relationship
In terms of desired relationship compatibility dynamics, Leo and Aquarius are independent signs who enjoy having their own space. This can sometimes be an issue as they may struggle to find a middle ground between their two sides. They need to recognize that while it's okay to have some differences in opinion, they should still aim to respect each other's choices.
The good news is that fiery Leo and Aquarius have plenty of shared interests, from creative pursuits to intellectual conversations. This common ground can be the foundation for a strong relationship in which both individuals are able to grow and develop together.
Additionally, Leo's warmth and enthusiasm can help bring out the best in their aquarian partner, while the water-bearer's intellectual side can be a source of inspiration for Leo.
Leo And Aquarius Compatibility In Marriage
Leo and Aquarius are not the most typical marriage match, but they can still make it work with a few adjustments. Since both signs are fiercely independent, they need to learn how to balance their needs.
If Leo and Aquarius can come together and find common ground that works for both of them, then they have an excellent chance at achieving a happy and successful marriage and even Leo and Aquarius sexual compatibility.
Leo And Aquarius Compatibility In Friendship
A good circle of friends is an important element in Leo's life and Aquarius can provide great support in this area. The two are very different in many ways, but that doesn't mean they can't be friends. As long as both sides are willing to listen and compromise, their friendship has the potential to bloom into something meaningful.
They are great partners when brainstorming new ideas or working on ambitious projects. They also have a lot of fun together, as Aquarius can provide Leo with an endless source of interesting conversations. At the same time, Leo can bring some much-needed enthusiasm and energy into the mix. In short, Leo and Aquarius likes to make lasting friends if they learn how to accept each other's differences and find common ground.
The Pros and Cons of Leo And Aquarius Compatibility
Pros:
– Both sides have a lot of creative energy that can be used to create something great
– They can provide each other with emotional stability, mutual support, and intellectual stimulation
– They are both independent, which means they will respect each other's space
Cons:
– Leo can come off as too demanding at times while Aquarius may be too withdrawn for Leo's liking
– They both have different approaches to problem-solving, which can cause conflict
– Aquarius may appear too aloof and distant for Leo's comfort level
FAQ's
Will Leo Aquarius relationship last longer?
Despite being vastly different, a Leo and Aquarius partnership in love can be surprisingly compatible. Air helps fuel fire to create something even more powerful – and this is true for the relationship between these two signs too!
Will Leo Aquarius compatibility will end in marriage?
Leo compatibility usually have a reserved demeanor, and Aquarius tend to be much more open about their emotions – which can potentially cause tension between them. If these two signs decide to tie the knot, they may not receive support from the seventh house, yet they will ultimately remain together despite it all.
Conclusion
Both Aquarius and Leo are strong signs with great compatibility. They both have a lot of love for each other and will be great friends. However, their relationship may not be the easiest one.
Each sign has something the other lacks, which can create tension between them from time to time. If they can work through these disagreements, they will have a happy and prosperous life together, full of laughter, and fun.