Dive into this amazing exploration of Sagittarius and Aquarius compatibility, where we'll explore the dynamic connections between two signs that can be quite challenging but also incredibly rewarding.
These are two very different signs yet they have much in common, especially when it comes to understanding relationships.
This particular pairing can bring a lot of learning experiences and interesting insights – if you're ready for an adventure then buckle up as we take you on a journey through love, friendship, sex life, and more!
Are Sagittarius and Aquarius Compatible?
Sagittarius and Aquarius' enthusiastic energy is contagious. As best friends, they make an amazing pair; a shared craving for exploration and novel experiences bond them together. They would be great travel companions too, as they understand each other's need for personal space without taking it to heart.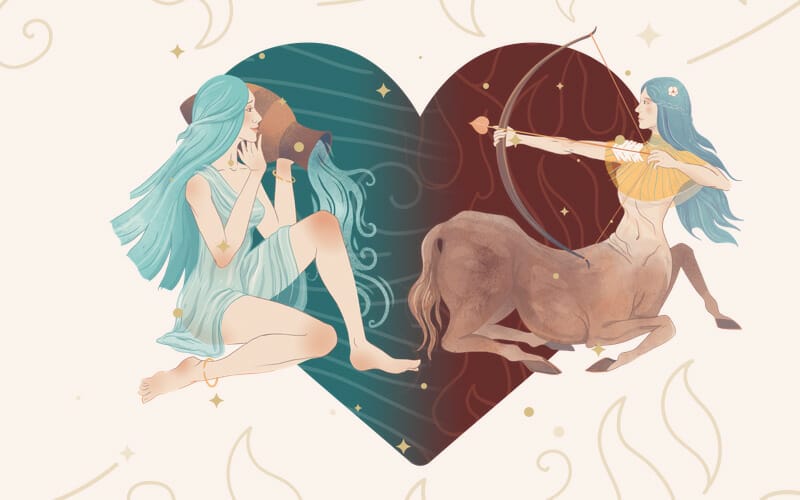 On the other hand, when it comes to romantic relationships, Sagittarius and Aquarius might have some difficulties. Both signs can be quite independent and stubborn in their own ways, so compromise is essential for this partnership to work.
Fortunately, both these signs are highly adaptable and willing to learn from each other; if they put effort into it, their relationship can be incredibly fulfilling.
Planets
Sagittarius – Jupiter
Aquarius – Uranus
Jupiter, the planet of luck and optimism, is associated with Sagittarius. This sign loves to explore, gain new knowledge and have a good time.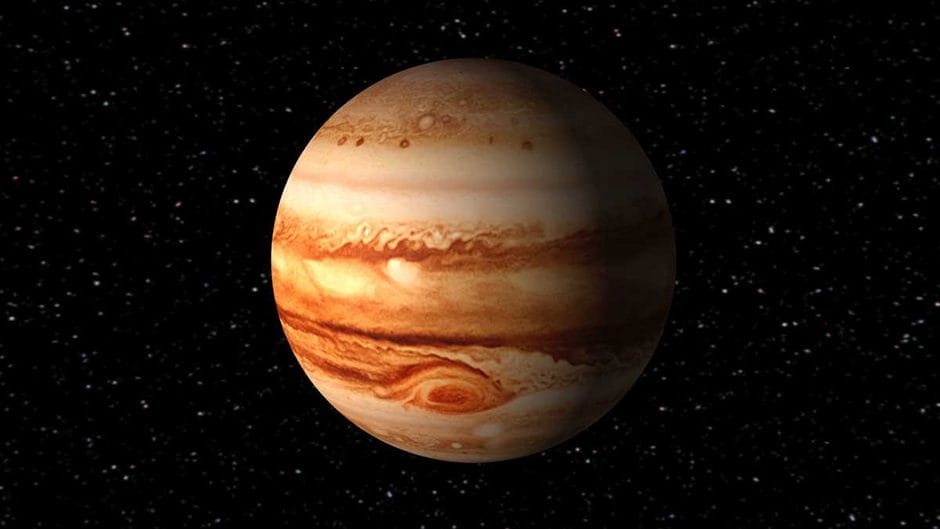 Aquarius' ruler Uranus encourages them to think outside the box and take risks – they don't like being tied down and often desire flexibility in life.
Elements
Sagittarius – Fire
Aquarius – Air
Sagittarius is a fire sign, which means they are passionate and determined. They are also very independent, seeking adventure and freedom from the expected path.
Aquarius is an air sign, inspiring them with intellectual curiosity and a desire to make creative connections between ideas.
Modalities
Sagittarius – Mutable
Aquarius – Fixed
Sagittarius is a mutable sign and is known for their adaptability and willingness to learn new things. They are quite open-minded and can easily adjust to different situations.
Aquarius, on the other hand, is a fixed sign and tends to be more set in their ways. They often seek stability and security over change.
Symbol
Sagittarius – Archer
Aquarius – Water Bearer
The symbol for Sagittarius is an archer, representing their aim and focus on a goal. They can be quite competitive but also have the ability to take risks and aim for the stars. The symbol of Aquarius is the water bearer, which speaks to their compassionate nature and willingness to help others.
Sagittarius And Aquarius Compatibility In Love
Regarding love match, Sagittarius and Aquarius can make excellent pairs. Sagittarius man brings passion, enthusiasm, and optimism to the relationship while Aquarius woman brings creativity, intelligence, and a unique perspective. Together, they can create something truly special that lasts the test of time.
When it comes to communication, both signs are quite open-minded which leads to exciting conversations. They both appreciate the other's freedom and individuality, making it easy to allow each other space. Sagittarius loves to explore and experiment while Aquarius is more content remaining in the same place and exploring internally.
Sagittarius And Aquarius Compatibility In Relationship
A prosperous relationship between Sagittarius and Aquarius is one that appreciates each other's differences and respects one another. Both signs are quite flexible, so they can find a balance between their two worlds. They both need space to grow and explore, but they will also be there for each other when needed.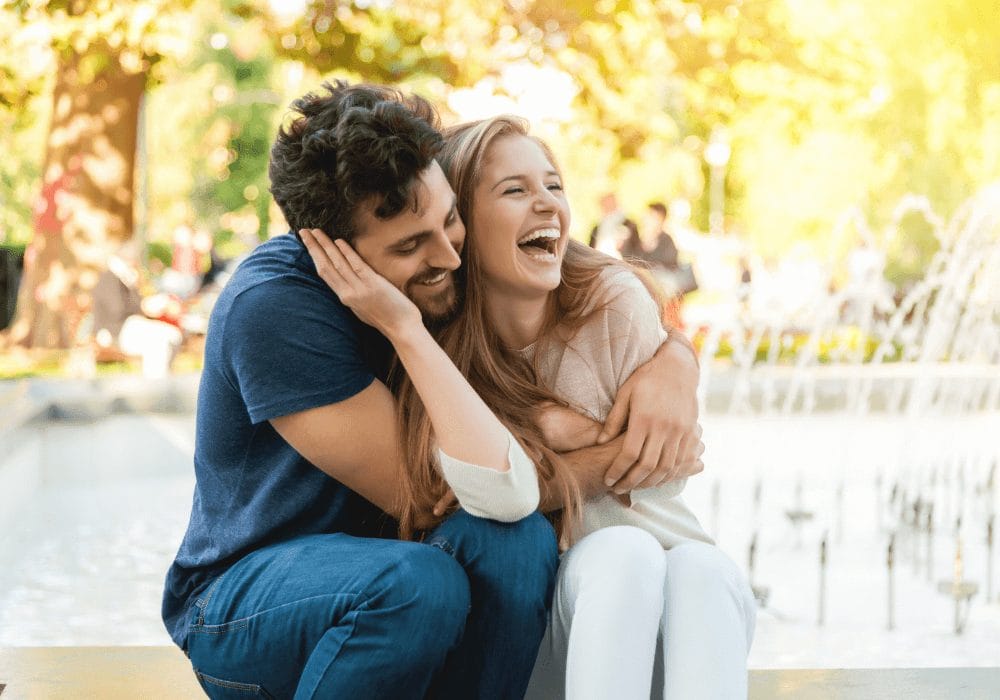 When it comes to compromises, both signs are fairly easy-going and accommodating. They understand that relationships take adjustments and can be willing to make them in order to keep the connection strong.
Sagittarius is often more adventurous and willing to take risks than Aquarius, but Aquarians will usually be drawn in by their enthusiasm and follow along.
Sagittarius And Aquarius Compatibility In Marriage
Sagittarius and Aquarius can make a great marriage. They will each appreciate the other's enthusiasm for life and adventurous spirit. They both have a need to explore and discover new experiences, so they will be happy to share these with one another.
When it comes to problem-solving, both zodiac signs are very good communicators and can come up with creative solutions to keep their marriage strong. Sagittarius woman and Aquarius man will be willing to work together on the hard times, which is a great foundation for a long-lasting relationship. Sagittarius' optimism will keep them going while Aquarius' intelligence and creativity will bring in new ideas and resolutions.
Sagittarius And Aquarius Compatibility In Friendship
Sagittarius and Aquarius can make great friends. They will appreciate each other's different perspectives on life and be able to learn from each other. Sagittarians are usually the more outgoing of the two, while Aquarians are often more introspective and analytical.
When it comes to communication, both zodiac signs will be open and honest with each other. They can have long conversations about anything and everything, which will help them stay connected even when they are apart.
Sagittarians bring energy and enthusiasm to the friendship while Aquarius will add a depth of knowledge. Together, they can create an unbeatable bond that never wavers.
The Pros and Cons of Sagittarius And Aquarius Compatibility
Pros:
• Sagittarius and Aquarius are both open-minded and willing to learn from one another.
• They appreciate each other's individual freedom and goals.
• They are both great problem solvers and communicators, making it easy for them to come up with resolutions.
• Both signs bring in unique perspectives that can help the other see things from a different angle.
• They are both adventurous, so they can enjoy exploring and discovering new experiences together.
Cons:
• Aquarius may prefer to stay in one place while Sagittarius will be more inclined towards exploration.
• Sagittarius is often too optimistic while Aquarius partner may be too analytical.
• If there is a lack of balance and compromise, the relationship can become strained.
• Sagittarius may be too impulsive for Aquarius' more measured approach.
• It can take some time for them to get used to each other's style of communication.
FAQ's
Are Aquarius relationship Sagittarius a good match?
When Sagittarius and Aquarius come together, the energy is electric! Both zodiac signs possess a passion for life, are ready to seize every opportunity that comes their way, have strong views on matters at hand, and can both be quite rebellious. With an air sign in Aquarius combined with a fire sign in Sagittarius — sparks will fly!
Do Aquarius and Sagittarius partner go well together?
The stars seem to align when Sagittarius meets Aquarius – these two zodiac signs share an enthusiasm for life, a craving for spontaneity, solid convictions, and rebellious attitudes. They are a truly dynamic match!
Conclusion
If you are a Sagittarius or an Aquarius zodiac sign and find yourself attracted to someone of the opposite sign, have no fear! These two signs are highly compatible with each other when it comes to love, relationships, marriage, and even friendship.
There may be some obstacles along the way but nothing that these two can't overcome together. So if you're looking for your perfect match, look no further than the Sagittarius-Aquarius pairing.