Are Sagittarius and Pisces compatibility destined to be together, or will their differences clash? It's a valid question if you're a Sagittarius looking for love or pondering whether your current partner is the right one.
Fortunately, astrology can provide insight into the compatibility between two people born under different stars. Read on to learn more about how this dynamic duo fares in relationship, love, sex, and friendship areas!
Are Sagittarius and Pisces Compatible?
The captivating connection between Sagittarius and Pisces is extraordinary. Both partners are inspired by each other's special traits, as the enthusiasm of Sagittarius resonates with a tenacity that Pisces loves.
Meanwhile, the wisdom of Sagittarius awes Pisces endlessly. Together they form an unbreakable bond based on deep appreciation for one another's qualities!
Planets
Sagittarius – Planet Jupiter
Pisces – Planet Neptune
The planet Jupiter is associated with Sagittarius and represents growth, expansion, opportunities, and luck.
Meanwhile, Pisces' ruling planet of Neptune symbolizes creativity, mystery, imagination, and spirituality. The combination of these planets creates a fascinating blend of personalities between the two zodiacs – one that often leads to an unbreakable bond.
Elements
Sagittarius – Fire sign
Pisces – Water sign
As a carefree Fire sign, Sagittarius is known for its passionate nature and enthusiasm. They have an optimistic view of life and enjoy pushing themselves to try new things.
Meanwhile, Pisces, who is a Water sign, also has an adventurous spirit but prefers to take more time in understanding their inner world before jumping into action. Together this mix of energies can result in some exciting and enlightening experiences.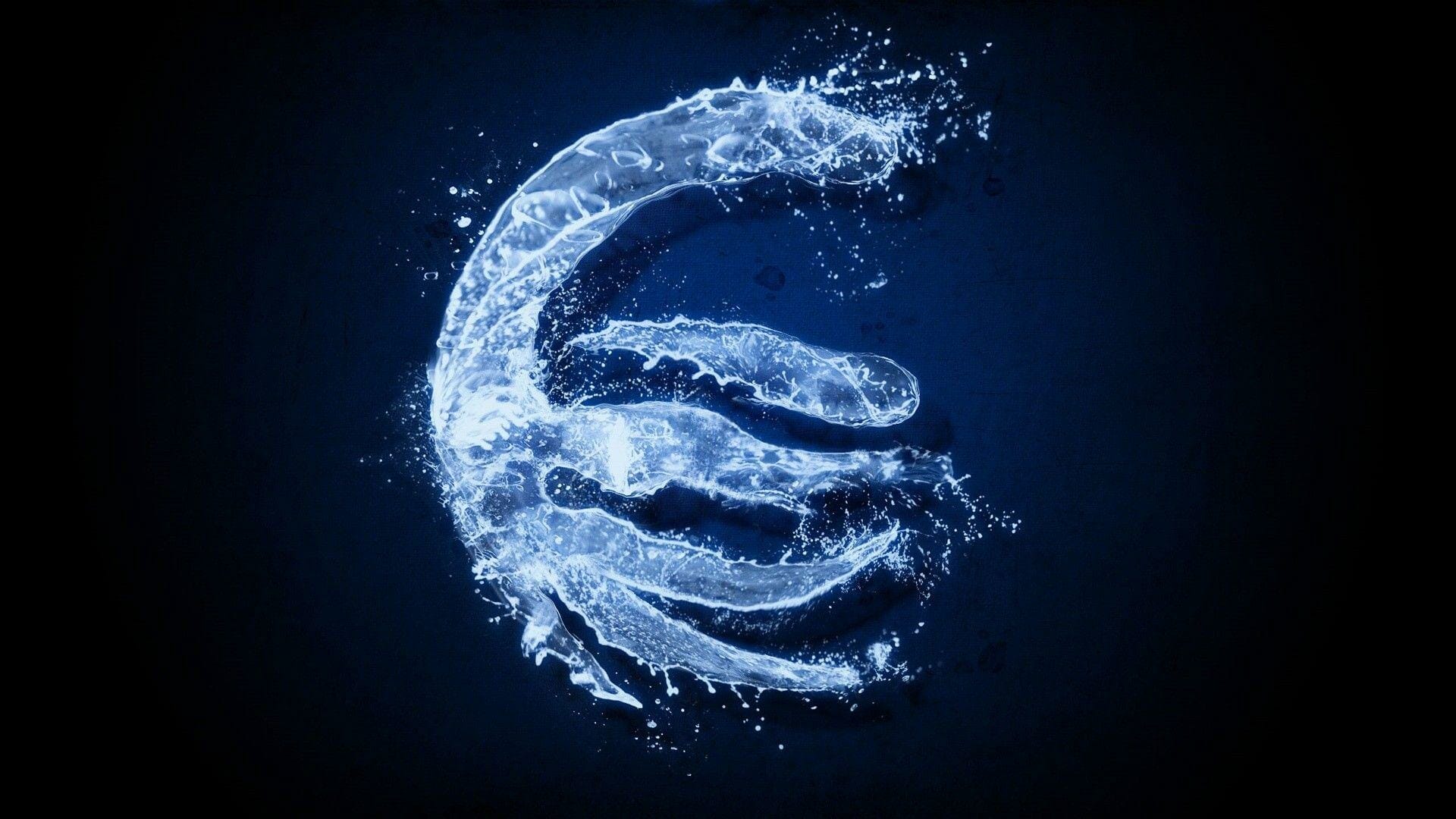 Modalities
Sagittarius – Mutable
Pisces – Mutable
The mutable signs modality is shared by both Sagittarius and Pisces. This means that both signs are able to adapt to different situations relatively quickly, making them great assets in any relationship. They have an uncanny ability to read each other's thoughts and feelings, which allows for a strong connection between the two.
Symbol
Sagittarius – Archer
Pisces – Fish
Sagittarius' symbol is the archer, which represents its ambitious and daring spirit. Meanwhile, Pisces' symbol of two fish implies a deep potential for understanding, empathy, and intuition. Together these symbols create an interesting mix – one that allows them to explore their joint ambitions while also offering plenty of opportunities for emotional intimacy.
Sagittarius And Pisces Compatibility In Love
Regarding love life, Sagittarius and Pisces compatibility is high. Both signs have a great connection that transcends traditional boundaries of love. The Sagittarius' can help the Pisces manifest their dreams while still following their own path in life, and the Fish can offer Sagittarius emotional depth, warm nature, and comfort that they often crave.
Romantic love between the two will spark a strong connection and mutual understanding. They are both capable of inspiring each other in unique ways to explore new heights and take risks that they wouldn't ordinarily consider.
Sagittarius And Pisces Compatibility In Relationship
Sagittarius and Pisces compatibility in a committed relationship is very strong. The two zodiac signs can share an intense bond that will help them conquer life's many challenges together. They make for an especially good team as they have the ability to read each other's subtle emotions and cues, allowing them to trust each other more deeply.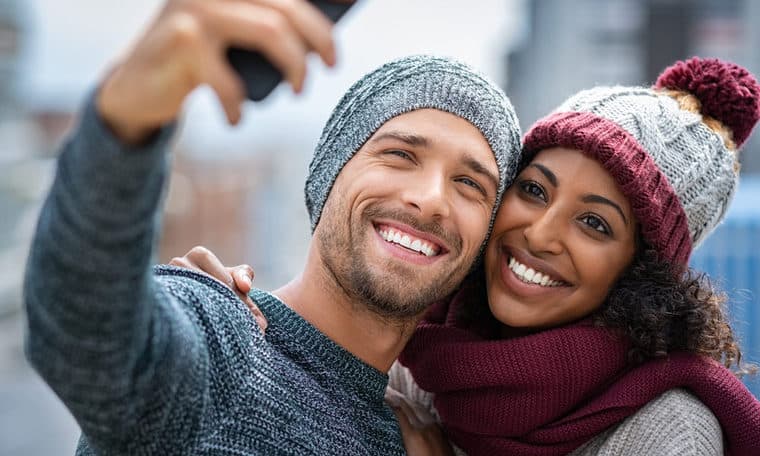 Moreover, both signs enjoy a good challenge, similar interests and are willing to go the extra mile for their partner.
The Archer will push the Fish out of their comfort zone and help them fulfill their potential while the Fish will provide an emotional anchor in times of need. Sagittarius Pisces sexual compatibility make a great couple that is able to tackle anything that life throws at them!
Sagittarius And Pisces Compatibility In Marriage
When it comes to marriage, Sagittarius and Pisces are a great match. These two zodiac signs have an understanding of each other that is not easily achieved. They have a unique ability to lift each other up and achieve greater heights in their married life and sexual needs.
Additionally, they share an appreciation for the little things which helps create a strong bond between them. The Sagittarius share a spark of energy and enthusiasm while the Pisces can bring stability and comfort.
Both signs have their own strengths that they use to balance each other out, making them an incredibly strong team in marriage.
Sagittarius And Pisces Compatibility In Friendship
Sagittarius' and Pisces compatibility can extend to the friendship realm as well. They have a natural connection that allows for deep conversations and shared understanding.
The Sagittarius' helps their Pisces friend to explore new possibilities in life while the Fish helps the Sagittarius' take a more relaxed approach. Together they can provide each other with much-needed perspective and insight.
The friendship between the two can be incredibly rewarding as any deep bond requires effort from both sides in order to survive. They are able to trust each other and offer meaningful advice whenever it's needed, creating a meaningful friendship that will last for years to come.
Overall, Pisces and Sagittarius Compatibility is high and allows for a strong connection between the two. Whether it's in love, relationship, marriage, or friendship, these two signs have the ability to create an enduring bond that can help them conquer any challenge together. With their strong understanding of each other, they make for an unbeatable team!
If you're looking for a real friend, zodiac signs Sagittarius' and Pisces make the perfect pair! With their natural connection and ability to trust each other, they can be sure that any advice or support given will always be genuine.
So if you're looking for a best friend for life, look no further than your Sagittarius's and Pisces partner compatibilities!
The Pros and Cons of Sagittarius And Pisces Compatibility
Pros:
• Sagittarius and Pisces compatibility is strong and allows for a deep connection between the two.
• They have the ability to read each other's cues, allowing them to trust each other more deeply.
• Both zodiac signs enjoy a good challenge and are willing to go the extra mile for their partner.
• They share an appreciation for the little things which helps create a strong bond between them.
Cons:
• The fish can sometimes be overwhelmed by the Archer's enthusiasm, leading to conflict.
• Sagittarius can sometimes lose patience with Pisces' need for emotional security.
• Without proper communication, it can be difficult for these two signs to be truly understanding of one another.
• Both signs can have difficulty committing to the long-term as they prefer change and independence.
FAQ's
Do Pisces Sagittarius relationship work?
The unique traits of Sagittarius and Pisces draw them to each other, creating a passionate connection. The fortitude of the Piscean is sure to impress the sagacious Archer, who in turn will inspire admiration with their wisdom. Together Pisces and Sagittarius relationship find solace as well as strength in one another's company.
Do Pisces Sagittarius compatibility get along as a couple?
Sagittarius and Pisces share a unique admiration for one another's traits. Sagittarius admires Pisces' courage, while in turn, Pisces is captivated by Sagittarius' wisdom. Their relationship blossoms from this passionate connection that they share with each other.
Conclusion
If you are a Sagittarius or Pisces and would like to know more about your compatibility with the other sign, then read on.
This blog post will cover all aspects of the relationship between these two signs, including love, marriage, friendship, and more.
By the end of this post, you should have a good understanding of whether or not you and your partner are compatible.