Are you a Sagittarius sign? If so, then you know that your sign is associated with a lot of personality traits, like being fun-loving, adventurous, and optimistic. But what are some other things you should know about being a Sagittarius?
For starters, your sign is compatible with Aries and Leo signs. And if you're looking for love, Sagittarius signs are most compatible with Gemini and Libra signs. Keep reading to learn more!
Zodiac Sign: Sagittarius
Sagittarius is the ninth astrological sign, which means that it spans 240-270th degrees of the zodiac.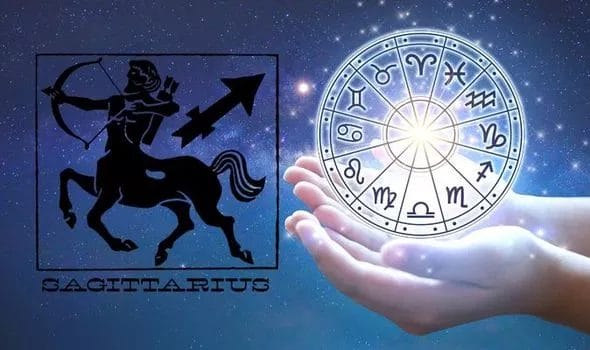 It's associated with the constellation of Sagittarius season and falls between November 23 and December 21st according to the tropical zodiac.
Zodiac Symbol: Archer
The symbol for the Sagittarius sign is an archer. This symbol represents the centaur from Greek mythology who was part human and part horse.
This symbol also speaks to the character of the Sagittarius sign, which is known for being independent, ambitious, and enthusiastic about life's adventures.
Ruling Planet: Jupiter
The Sagittarius ruling planet is Jupiter. This planet is associated with luck and good fortune, which are traits often embodied by those born under the sign of Sagittarius.
Jupiter also represents growth and expansion, which are two essential qualities for a successful person.
Sagittarius Love And Relationship
When it comes to relationships, those born under the sign of Sagittarius tend to be outgoing and adventurous. They enjoy trying new things and taking on challenges with their partners. They are also very loyal and devoted, making them great partners for long-term commitments.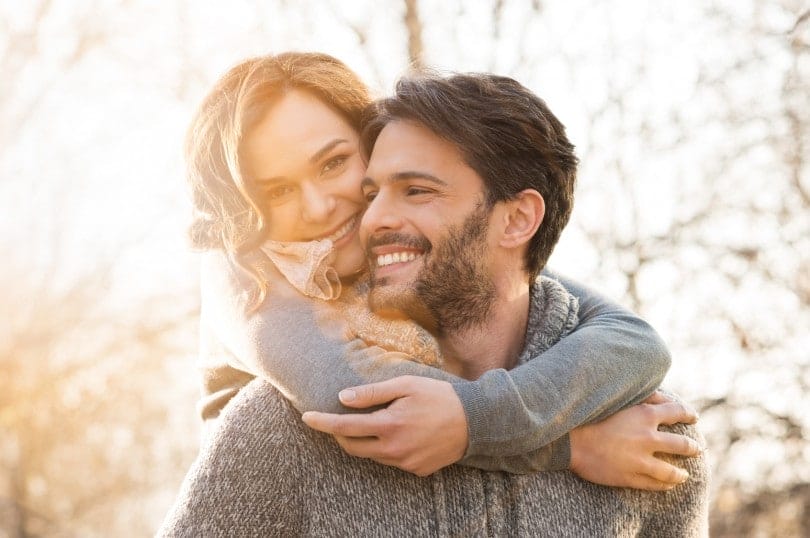 Regarding love and romance, Sagittariuses tend to be drawn to partners who share their enthusiasm and zest for life. They are passionate and devoted in relationships, but may get easily bored if things become too routine.
Sagittarius zodiac signs tend to attract friends with similar interests and personalities. They're outgoing and sociable, and they enjoy having a large circle of friends. They're also generous and loyal, so it's not surprising that their friendships often last for years.
Sagittarius Money And Career
Sagittarius zodiac signs are hardworking and driven when it comes to their careers. They tend to be ambitious and often strive for success in whatever field they work in. They make great leaders, thanks to their confidence and charisma, but they can also be impatient when it comes to tasks that require a lot of concentration.
Sagittariuses enjoy taking risks and don't mind putting in the extra effort to get ahead. They're also good at managing their finances, and they usually have a strong sense of what is worth investing in and what isn't.
Sagittarius Personality Traits
Sagittarius traits are known for being independent, optimistic, and enthusiastic being the mutable sign. They're also very curious and always up for an adventure or a challenge. Their enthusiasm can often be contagious, which makes them great leaders and motivators. Here are some of the Sagittarius personalities:
Sagittarius Positive Traits
Adventurous
Sagittariuses love to explore and try new things. They're always looking for the next adventure and are willing to take risks in order to get there.
Optimistic
Sagittarius sign's have an infectious optimism that can lift up those around them. They're also very resilient and refuse to give up when faced with adversity.
Generous
Sagittariuses are generous and loyal friends. They're always willing to lend a helping hand, and they never forget an act of kindness.
Sagittarius Negative Traits
Impatience
Sagittarius sign's can be impatient when things don't go as planned or if tasks take too long to complete. They often need to find ways to manage their impatience in order to stay productive.
Carelessness
Sagittariuses can be careless with their money and resources, which can lead to financial problems down the line. They need to be mindful of where they are investing their time and energy.
Argumentative
Sagittarius sign's can be argumentative, especially when they feel passionate about something. They need to learn how to listen to and respect others' opinions in order to avoid conflict.
Sagittarius Compatible Signs
Those with a Sagittarius zodiac sign get along best with other fire signs, as they're able to understand each other's emotions. Air signs are also compatible because of their shared dynamism and wit.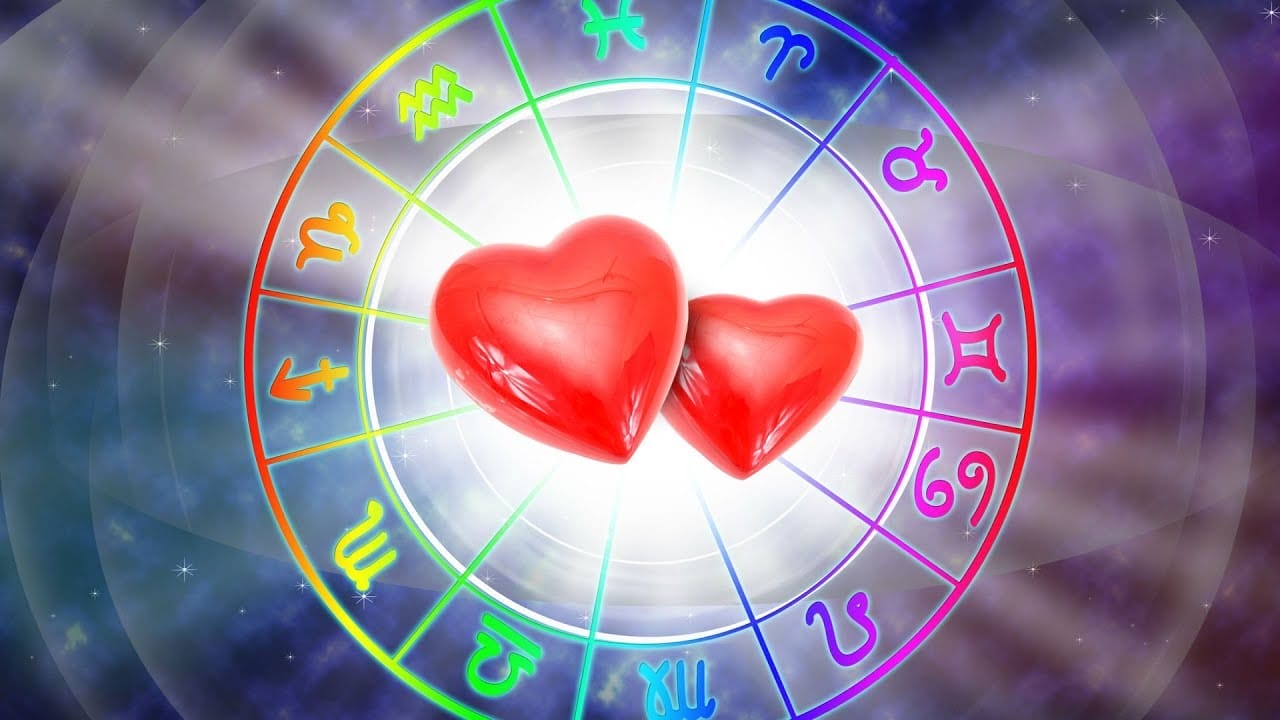 Aries And Sagittarius
Aries and Sagittarius fire sign's have a lot in common, including their adventurous spirit and positive outlook. Their adventurousness often leads to exciting new experiences, which they both enjoy.
Leo And Sagittarius
Leo and Sagittarius are compatible because they share a similar enthusiasm for life. They're both generous and loyal friends, making them excellent partners.
Gemini And Sagittarius
Gemini and Sagittarius sign's are both sociable, making them a great match. They enjoy learning new things and often become enamored with each other's ideas and perspectives.
Aquarius And Sagittarius
Aquarius and Sagittarius sign's share a love for knowledge and adventure, making them an ideal match. They can easily understand each other's need for exploration and discovery.
Libra And Sagittarius
Libra and Sagittarius signs enjoy spending time together, as they both value meaningful conversations. They can also be a great source of support for each other during difficult times.
Fellow Sagittarius
Sagittarius sign's are often drawn to others with the fellow fire signs, as they understand and appreciate each other's personality traits. They can easily connect on an emotional level, making for a strong and lasting relationship.
Sagittarius Incompatible Signs
As a high-energy fire sign, Sagittarius generally has the least compatible connections with water and earth signs.
Pisces And Sagittarius
While Pisces and Sagittarius signs may appear to be compatible at first glance, their differences can quickly become apparent. Pisces are much more laid-back and sensitive, while Sagittariuses prefer a more dynamic lifestyle.
Cancer And Sagittarius
Cancer and Sagittarius signs often have difficulty connecting as they're on opposite sides of the personality spectrum. Cancers are much more emotional and sensitive, while Sagittariuses prefer action-oriented activities.
Scorpio And Sagittarius
Scorpio and Sagittarius signs don't mix well due to their opposing personalities. Scorpios tend to be more independent, while Sagittariuses prefer constant companionship and conversation.
FAQ's
What type of person is a Sagittarius sign?
Sagittarians are defined by their optimistic outlook on life, love of freedom, and sense of humor. They are also known for being fair-minded and honest, with a great intellect. Sagittarians enjoy spontaneity and fun, often surrounded by many friends. They are some of the best conversationalists in the zodiac sign!
Who should a Sagittarius sign marry?
The four sun signs that are most compatible with Sagittarius are Aries, Leo, and Gemini. These signs share a strong connection with Sagittarius, which is why they are at the top of the compatibility chart.
What does Sagittarius love very most?
If a Sagittarius is interested in you, they'll want to involve you in every aspect of their life – especially the fun and exciting parts. That's because making memories together is essential to developing a strong connection with someone.
To whom Sagittarius will fall in love?
Sagittarius finds Gemini to be the most compatible sign. This is often because they are drawn to the opposite traits that Gemini possesses. In other words, Sagittarius may feel like Gemini has qualities they want for themselves and can help them further develop.
Conclusion
If you are a Sagittarius sign, or know someone who is, this blog post provided some valuable information about what to expect in terms of personality traits, compatibility, and love. The ruling planet for Sagittarius is Jupiter, which explains why this zodiac sign is known for being optimistic and positive.
Regardless of your own zodiac sign, it's always interesting to learn about the different personalities that make up our world. Do you have any additional insights into the Sagittarius sign? Share them with us in the comments below!