Are you wondering about the Scorpio and Aquarius compatibility? Scorpio and Aquarius have an intense connection that comes from a mutual understanding of each other's secrets. They can often see into one another's minds and are able to discern the truth that lies beneath the surface.
In this blog post, we will break down the intricate intricacies of what happens when two zodiacs form a union – including their compatibility, potential for romance, sex life, and love connection, areas where they might clash or disagree – and everything else in between.
Are Scorpio And Aquarius Compatible?
The compatibility between Scorpio and Aquarius is passionate and intense. As both are fixed signs, they will form an unshakable bond based on their need for security – reassured knowing that the other zodiac signs can be trusted to keep them stable.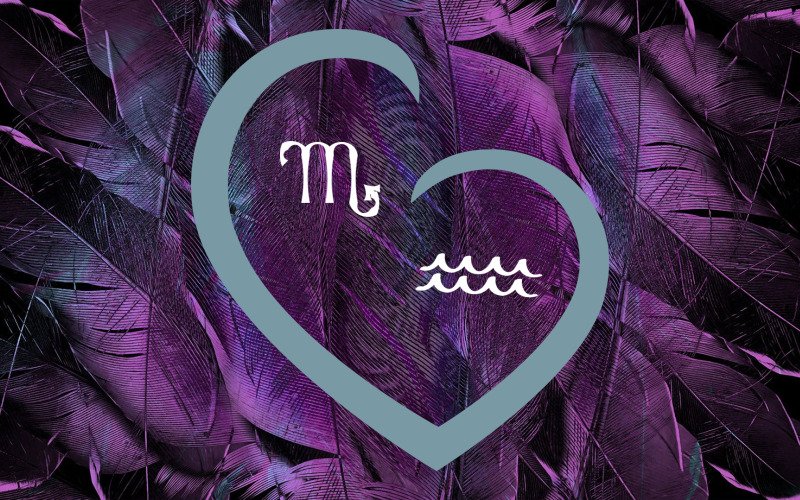 While Scorpio is a water sign and Aquarius is an air sign, the two still share a mutual understanding of one another that allows them to connect on an emotional level.
Planets
Scorpio – Planet Mars, Pluto
Aquarius – Planet Uranus
The planets in which these zodiacs are ruled by will have a very large influence on their compatibility. Mars and Pluto bring Scorpio a drive for power, ambition, and determination to succeed while Uranus brings Aquarius an independent spirit with a unique perspective on life.
This combination of planet forces creates a powerful sense of loyalty and trust between the two, working to their benefit when it comes to forming a relationship.
Elements
Scorpio – Water
Aquarius – Air
The elements of the two zodiacs will also have a profound impact on their compatibility. Water sign tend to be more emotionally driven and intuitive while Air sign are more analytical and progressive in nature. This combination can provide an interesting dynamic for both parties, allowing them to explore each other's perspectives and challenge one another in new ways.
This can help Scorpio and Aquarius gain a deeper understanding of each other, leading to greater intimacy and connection.
Modalities
Scorpio – Fixed Sign
Aquarius – Fixed Sign
As two fixed signs, Scorpio and Aquarius have a need for security which is often found in their compatibility. They are both incredibly loyal and devoted to one another, meaning that each will always be there to support the other no matter what life throws at them.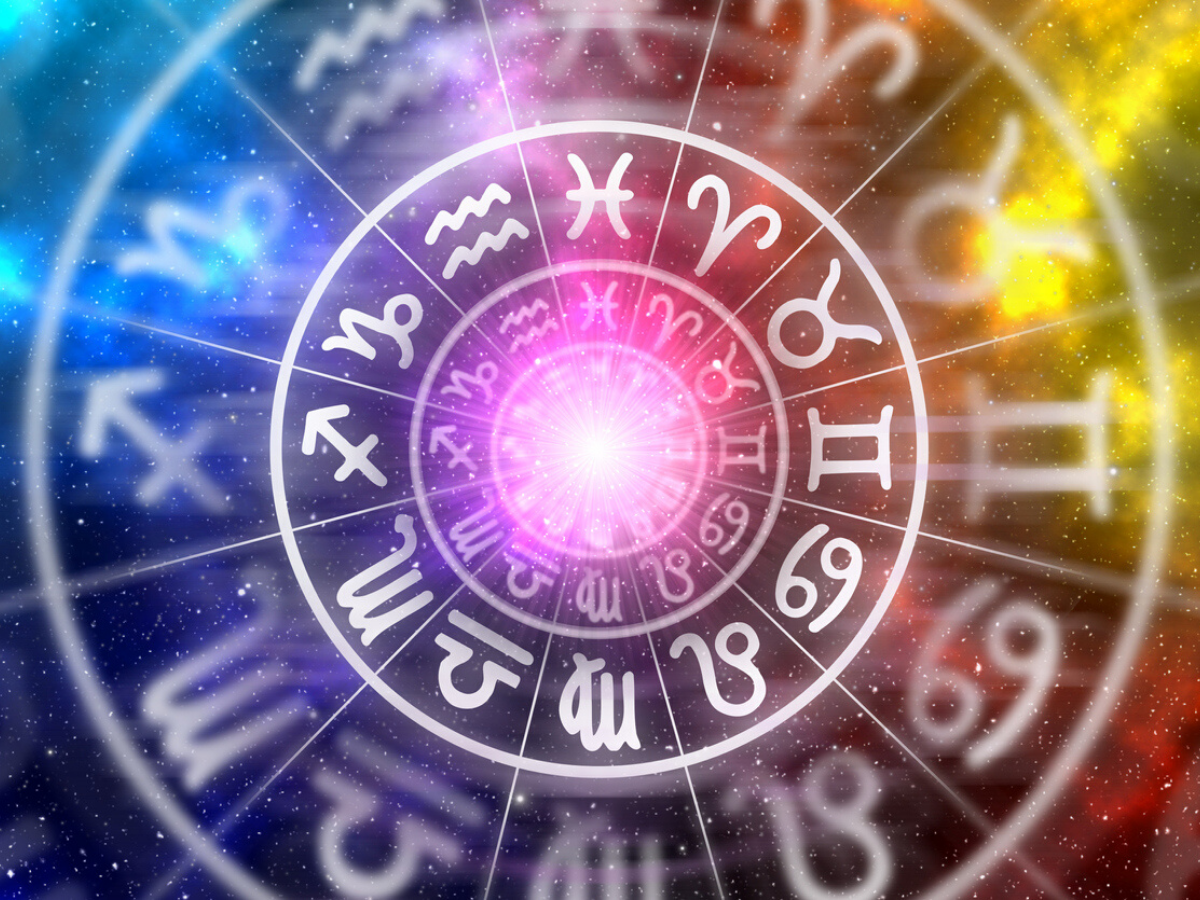 This shared need for stability helps form an unbreakable bond between them, reinforcing their connection and compatibility.
Symbol
Scorpio – Scorpion
Aquarius – Water Bearer
The symbols associated with these zodiacs also have an influence on their relationship. The scorpion symbolizes determination and a drive for success while the water bearer represents intelligence and creativity. This combination can help Scorpio and Aquarius both reach their goals, supporting each other as they try to achieve their ambitions.
Scorpio And Aquarius Compatibility In Love
Regarding the love life between Scorpio and Aquarius, there is a strong possibility for an intense connection. Both zodiacs are passionate and determined to succeed in their relationships and are capable of providing each other with emotional support. With the right communication, they can create a dynamic that enables them to explore new perspectives together, deepening their understanding of one another over time.
Scorpio and Aquarius can create a strong bond that is based on trust, loyalty, and mutual respect. This connection has the potential to last for years if they remain committed to their relationship.
When it comes to romantic love, Scorpio and Aquarius have the potential to reach levels of passion unlike any other. They can both be incredibly intense when it comes to their emotions, which can lead to some extreme highs and lows during the Scorpio Aquarius relationship. However, if they are willing to work together through these times, they can come out the other side stronger than ever before.
Scorpio And Aquarius Compatibility In Relationship
When it comes to relationships between Scorpio and Aquarius, there is a lot of potential for compatibility. They both have strong values that they strive to uphold and can provide each other with emotional support when needed. With their independent spirits, the two are often able to understand one another's positions on certain topics, creating an exciting dynamic in the relationship.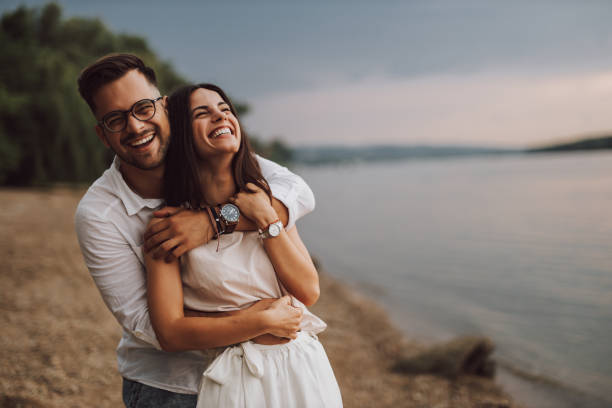 Scorpio and Aquarius can be incredibly loyal to one another, making them excellent partners to have in a committed relationship. Scorpio woman and Aquarius man are both highly ambitious and driven, which can make for an exciting environment where they are always trying to reach their goals together. With the right communication, this Scorpio Aquarius relationship has the opportunity to build a lasting connection that is based on trust, loyalty, and mutual understanding.
Scorpio And Aquarius Compatibility In Marriage
When it comes to marriage, Scorpio and Aquarius have the potential to be truly powerful couple. With their shared appreciation of loyalty and commitment, they can create an environment where trust is always present – allowing Aquarius and Scorpio partner to pursue their dreams together in complete security.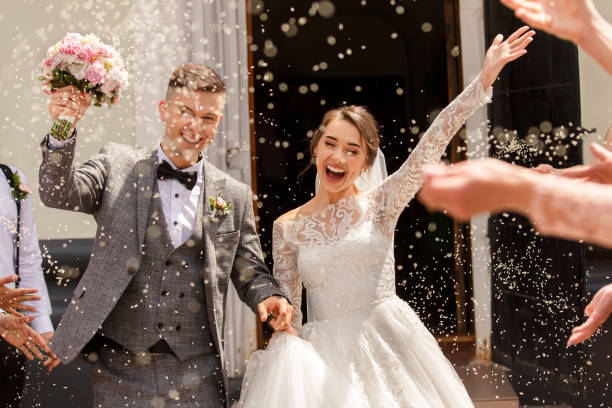 Scorpio man and Aquarius woman understand each other's perspectives on topics such as money, career, and family. With their shared ambition, they can work together to create a life that is full of success and joy. In addition, their individual strengths help to balance out each other's weaknesses – leading to an even stronger connection between them.
Scorpio And Aquarius Compatibility In Friendship
When it comes to Scorpio and Aquarius friendship compatibility they have a great potential for compatibility. With their mutual understanding of each other's perspectives, they can create an environment that is full of respect and admiration for one another.
The two zodiac signs will often be able to provide emotional support and encouragement when needed, creating a strong bond between them. They can also be highly ambitious, pushing each other to reach their dreams and achieve success in whatever endeavors they pursue.
Scorpio and Aquarius understand the importance of loyalty and commitment, making them ideal friends for life. With their shared values, this couple has the potential to create a friendship that lasts for years – no matter the situation or circumstance.
The Pros and Cons of Aquarius And Scorpio Compatibility
Pros:
-Highly ambitious couple that are able to push each other to reach their goals.
-Mutual understanding of one another's perspectives and ideas.
-Strong sense of loyalty and commitment that helps them create a lasting bond.
-Provide emotional support during difficult times.
Cons:
– Can have intense highs and lows in their relationship due to their strong emotions.
-Differing opinions on certain topics can cause conflict between them.
-Can be overly possessive or jealous of one another at times.
FAQ's
Is Aquarius and Scorpio relationship a good match?
The pairing of a Scorpio and an Aquarius is passionate and potent. As both signs are fixed, they have the same need for stability – something that will be reassuring to them as they can depend on each other for security in their relationship.
What is the zodiac sign of Scorpio compatibility?
Scorpio relationships are often most harmonious with those that come from water signs – Cancer, other Scorpios, or Pisces – as they understand one another's emotional language. In addition to this intuitive connection, many Scorpios also favor the stability and reliable nature of earth signs such as Virgo, Taurus, and Capricorn.
Conclusion
The question of compatibility between Scorpio and Aquarius arises because these two signs are very different in nature. While Scorpio is all about passion, intensity and drama, Aquarius is calm, cool and collected. However, this does not mean that these two signs cannot be compatible.
In fact, when it comes to love, relationship and marriage, Scorpio and Aquarius can actually complement each other very well. If you're wondering whether or not Scorpio and Aquarius are compatible in friendship, the answer is a resounding yes! These two signs have a lot to offer one another when it comes to platonic relationships.