When it comes to love and relationships, there can often be a powerful attraction between the passionate Scorpio and Pisces compatibility. These two zodiac signs are both known for being romantic and creative, making this an idyllic pairing!
If you're wondering whether or not Scorpio and Pisces are truly compatible together as friends, lovers, or even platonic partners; read on for insight into their relationship dynamics.
From sex compatibility to how these star signs interact within a friendship – we'll cover everything about their potential connection.
Are Scorpio And Pisces Compatible?
Scorpio and Pisces are highly compatible signs, as they both share a love of emotional depth and intimacy. Scorpios are proud and passionate with a desire for power, while Pisces is gentle and sensitive with an appreciation for beauty.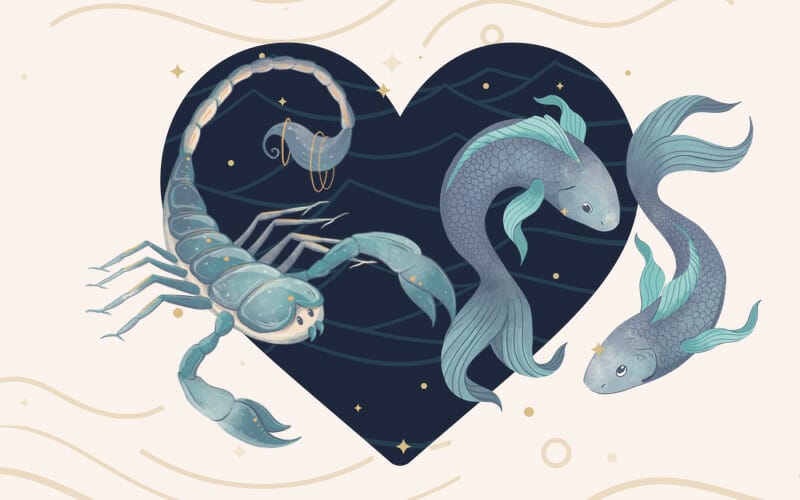 They may clash at times due to their differences in opinion or approach to situations; however, these two star signs can learn a lot from each other, making the relationship more fulfilling.
Planets
Scorpio – Planet Mars, Pluto
Pisces – Planet Neptune
The planets associated with Scorpio and Pisces affect the nature of their connection; Mars, Pluto, and Neptune. Mars governs Scorpio's fiery nature and passion for life, while Pluto gives them an intensity and determination to succeed.
On the other hand, Neptune helps Pisces express its sensitive side and encourages empathy and creativity. These planets come together in a powerful way, resulting in an intense relationship.
Elements
Scorpio – Water sign
Pisces – Water sign
Scorpio and Pisces are both water signs, meaning they share an emotional connection. While Scorpio is often seen as the "darker" of the two, Pisces can bring out their softer sides and help them express their feelings more openly. When they come together, they can create a powerful bond that is almost unbreakable because they are two water signs.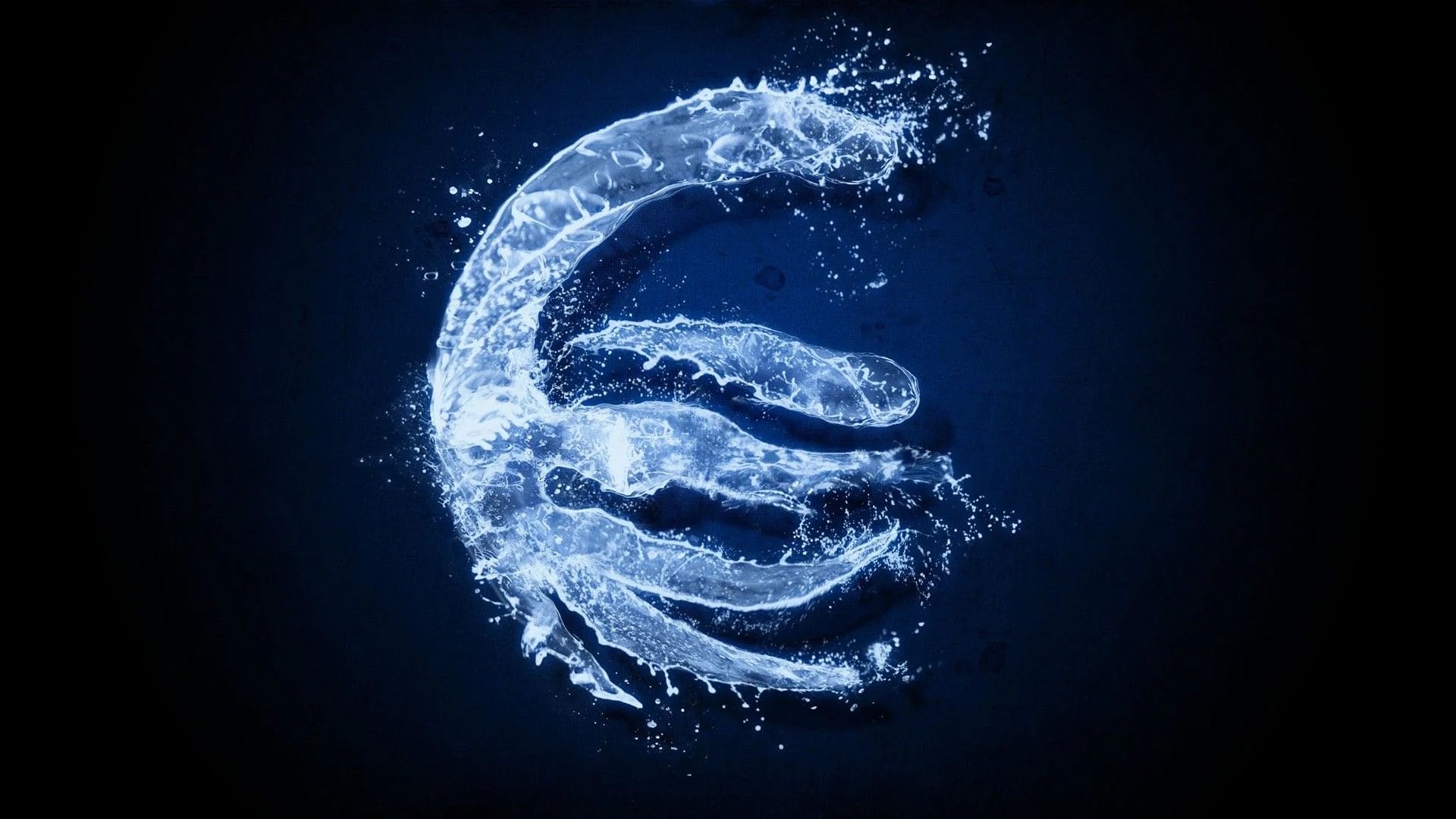 Modalities
Scorpio – Fixed Signs
Pisces – Mutable Signs
Scorpio is a Fixed sign, which means they are focused and determined to achieve their goals. On the other hand, Pisces is a Mutable water sign, meaning they are open-minded and flexible to change.
This makes for an interesting combination as Scorpio's intensity can clash with Pisces' adaptability. However, with patience and understanding, these two can work together to make their relationship stronger.
Symbol
Scorpio – Scorpion
Pisces – Fish
The symbols associated with Scorpio's and Pisces' are very fitting for their astrological compatibility. The Scorpion is a symbol of power, determination, and passion, which perfectly suits the passionate nature of Scorpio.
On the other hand, the Fish is a symbol of emotional depth and sensitivity; traits which Pisces embraces. Together they make an interesting pair to their astrological signs that can be both powerful and sensitive.
Scorpio And Pisces Compatibility In Love
The Pisces Scorpio compatibility connection is one of the most powerful love matches in the zodiac. Scorpios are attracted to Pisces' compassionate nature, while Pisces appreciates Scorpio's intensity and passion for life. They share a strong emotional connection which allows them to understand each other's feelings and needs more deeply.
Scorpio can be possessive and jealous at times, while Pisces may struggle with communication due to their shyness; but they both have the potential to work through these issues together. If both are willing to compromise and meet each other halfway, this connection can result in a beautiful and fulfilling relationship.
In a romantic relationship, Pisces and Scorpio love match truly understand each other, they are highly compatible. Both of them are emotional and sensitive, they share a similar way of expression and communication as well.
Pisces and Scorpio partner, love to be close together, they could also feel each other's emotions better than anyone else, which is why they can provide so much support for one another in times of need. They have a natural understanding and deep bond that few signs can create.
Scorpio And Pisces Compatibility In Relationship
Scorpio and Pisces are both highly compatible in a relationship. They have similar values, which is why they can work together to create something amazing. Both signs appreciate beauty and art, so they tend to see the world through the same lens. Scorpio's intensity helps Pisces stay motivated, while Pisces love creativity inspires Scorpio to think outside the box.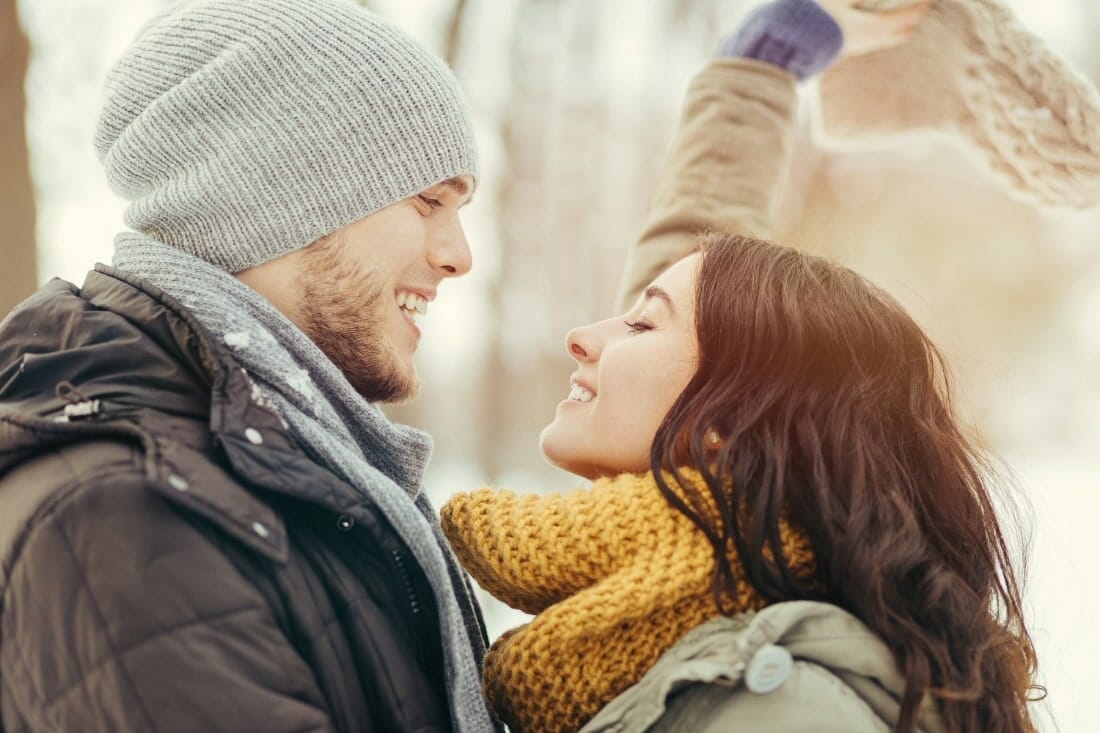 Overall, Scorpios and Pisces are excellent match both in love and relationships. They share a strong emotional connection and understanding of one another that few other signs can match. With patience, understanding, and communication, these two will be able to create a lasting bond that will bring out the best in both of them.
Scorpio And Pisces Compatibility In Marriage
In marriage, Scorpio and Pisces' are a very dynamic duo. They will be able to rely on each other for emotional support and understanding. They share the same values and goals in life which makes it easy to work together towards a common goal.
The combination of Scorpio's strength and Pisces' sensitivity make them a great team in marriage. Scorpio man trusts and respects Pisces' decisions, while Pisces woman gives Scorpio the emotional support they need. They are also able to bring out the best in each other, encouraging one another to be the best version of themselves.
Successful marriage life will require effort and understanding from both sides, but it will be a rewarding and fulfilling experience for Scorpio and Pisces. Together Pisces Scorpio partner will be able to create the kind of marriage that lasts a lifetime.
Scorpio And Pisces Compatibility In Friendship
In friendship, Scorpio and Pisces are a perfect match. They both enjoy deep conversations that can last for hours. They love to share their feelings and thoughts with one another, which is something very few friends can understand or appreciate.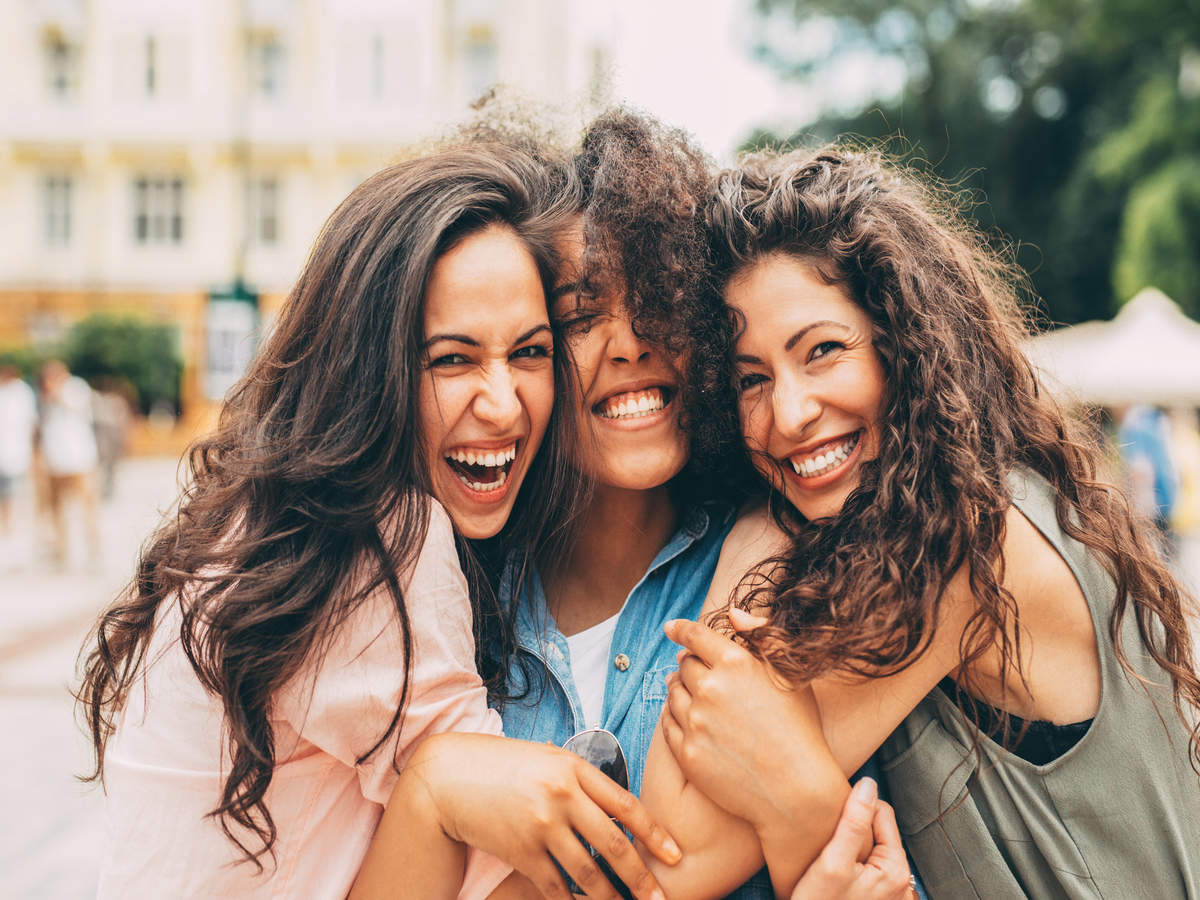 Both zodiac signs also have the same passion for life; they both enjoy exploring new ideas, cultures, and experiences. Scorpio and Pisces also both have a strong sense of loyalty and trust, which makes it easy for them to build a lasting connection.
Scorpio and Pisces are an excellent match in friendship because they can understand one another on such a profound level. They both have the capacity to be both powerful and sensitive at the same time, which makes them the perfect friends for one another.
The Pros and Cons of Scorpio And Pisces Compatibility
Pros:
• Deep emotional connection of sensitive Pisces.
• Mutual understanding and appreciation.
• Ability to bring out the best in one another.
• Passionate, loyal relationship.
Cons:
• Can be too emotionally intense at times.
• Scorpio can be possessive and jealous.
• Pisces can be overly sensitive or indecisive.
• Tendency to be stubborn and set in their ways.
Despite the cons, Scorpio and Pisces are amazing matches that can build a deep, fulfilling relationship. With patience, understanding, and communication, these two will be able to create a beautiful bond that lasts a lifetime.
They provide each other with emotional support and stability in any relationship. Scorpio and Pisces have the potential to be truly extraordinary couples, with the power to create something special together. So if you're looking for a passionate, loyal and lasting bond, look no further than Scorpio and Pisces.
FAQ's
What makes Pisces women so alluring?
Alluring and mysterious, the Pisces woman exudes a captivating beauty that is more than just skin-deep. Her ability to keep people guessing makes her even more irresistible and adds an extra dimension to her sensuality.
What character flaws may associate with a Scorpio woman?
Scorpio woman have a tendency to be overly possessive – when they become emotionally attached, it can stoke their fear of abandonment, resulting in controlling behavior. Opening up isn't easy for them; vulnerability is something that's difficult to come by.
Are Scorpios and Pisces soulmates?
Scorpio and Pisces are both searching for their kindred spirit, and a strong romantic connection is inevitable as they have the same vision of the future. This soulmate couple will feel magnetism from day one, however, any relationship may experience issues along the way.
What is it that captivates Pisces to Scorpio?
The passionate yet often forceful emotions of Scorpio align very well with the gentle nature Pisces possess. This creates a powerful union in which intense love can be found and a calming presence for both parties is offered.
Conclusion
These two signs have the potential to be a great match if Pisces Scorpio compatibility can learn to communicate and understand each other. They are both loyal, passionate, and dedicated friends who will always support each other.
However, they need to be careful not to get too wrapped up in their own emotions and lose sight of each other's needs. If they can find a balance, Scorpio and Pisces could have a very strong friendship or relationship.