Are you curious about the Virgo and Scorpio compatibility? If so, then you've come to the right place! As two passionate water signs in astrology, Virgo and Scorpio have much in common regarding relationships.
This blog post will discuss how their similarities can bring them together and how their differences may lead to difficulties. We'll go into detail about love, friendship, communication styles, and more from zodiac wheel point of view.
Are Virgo And Scorpio Compatible?
Virgo and Scorpio make an excellent match above all else. Virgos are known for their analytical mindsets, along with being perfectionists, and Scorpios are renowned for being intuitive and intense.
Both signs can make for a successful union, even when it comes to disagreements. Virgos tend to be driven in terms of money and careers, while Scorpios can lack this ambition; however, Virgos go out of their way to find common ground with the person they're in love with.
Planets
Virgo – Planet Mercury
Scorpio – Planet Pluto
In astrology, each sign is ruled by a planet. In this case, Virgos are ruled by Mercury, and Scorpios are ruled by Pluto. Both planets have unique energy that can be beneficial and destructive for this relationship.
Mercury governs communication and thought patterns, making it easy for Virgo to express themselves verbally and logically. On the other hand, Pluto is associated with transformation and power; this energy can give Scorpios the courage to face any challenge that comes their way.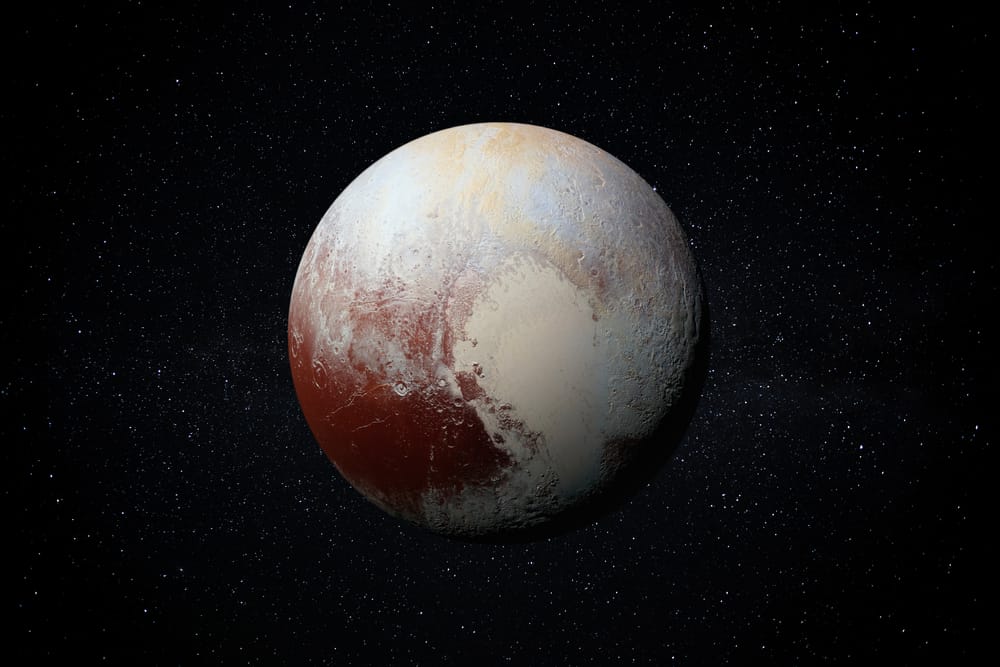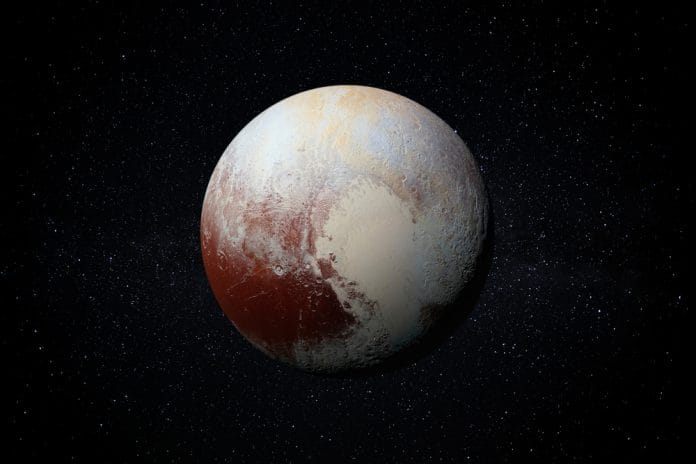 Both signs can use the energy of these planets to help each other grow and learn new things about life. They may be very different on the surface, but they can still come to understand each other's perspective.
Elements
Virgo – Earth Sign
Scorpio – Water Sign
The elements assigned to each sign also affect their compatibility. In this case, Virgo is an Earth sign, and Scorpio is a Water sign. Interestingly enough, these two elements can be incredibly complementary when combined.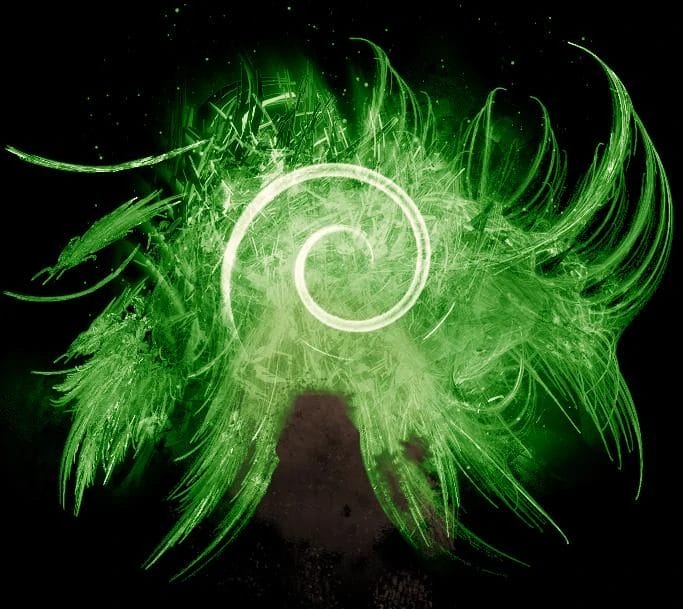 Earth sign are practical, analytical and logical; they're always eager to learn more about the world around them. On the other hand, water signs are emotional, compassionate and understanding. They're more likely to pay attention to their hearts rather than their heads when it comes to making decisions.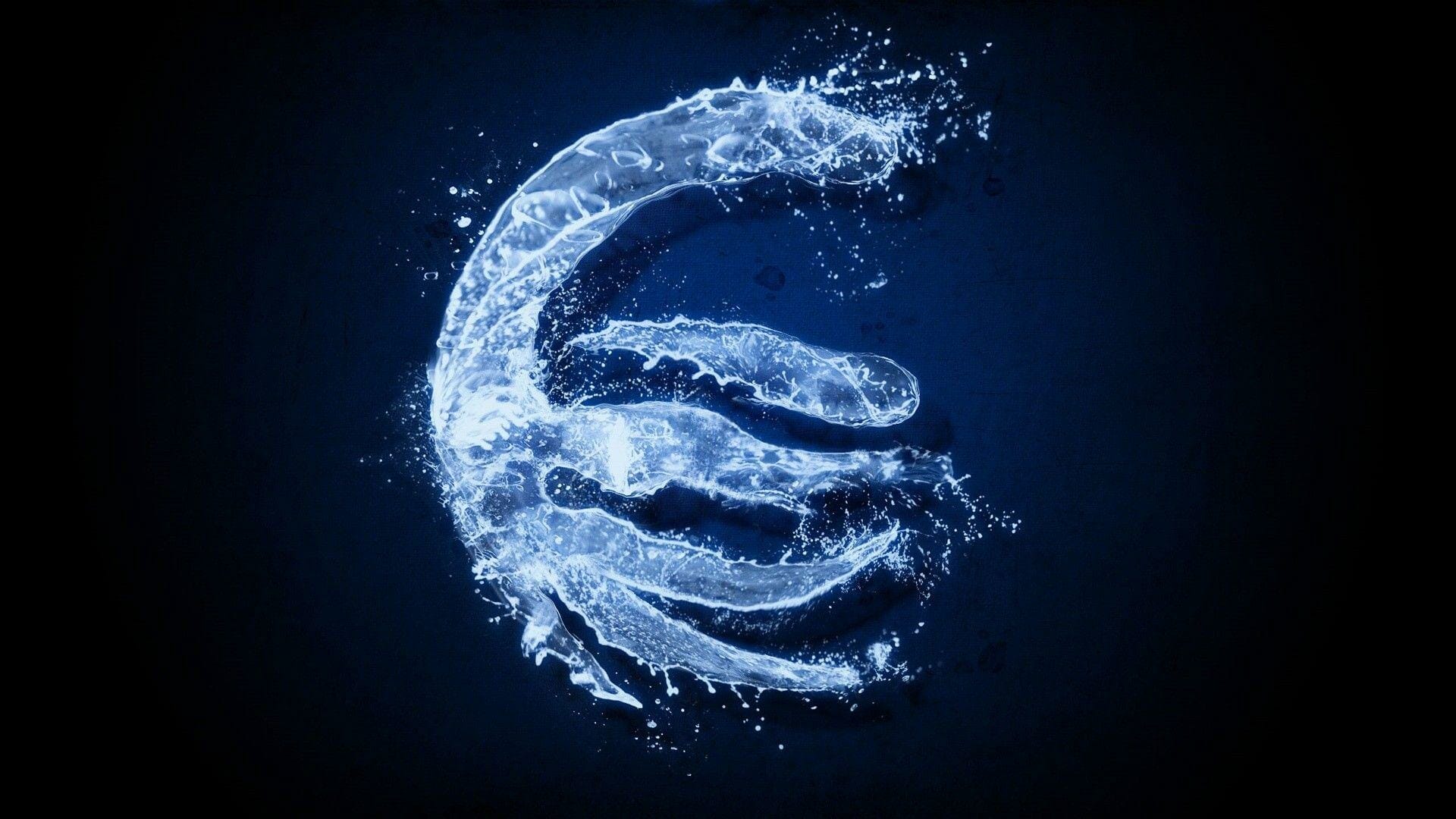 Modalities
Virgo – Mutable
Scorpio – Fixed
The modalities of Virgo and Scorpio can also be beneficial to their relationship. As a mutable sign, Virgos are more adaptable and willing to change to make things work. On the other hand, as a fixed sign, Scorpios tend to be more stubborn and resistant when trying new things.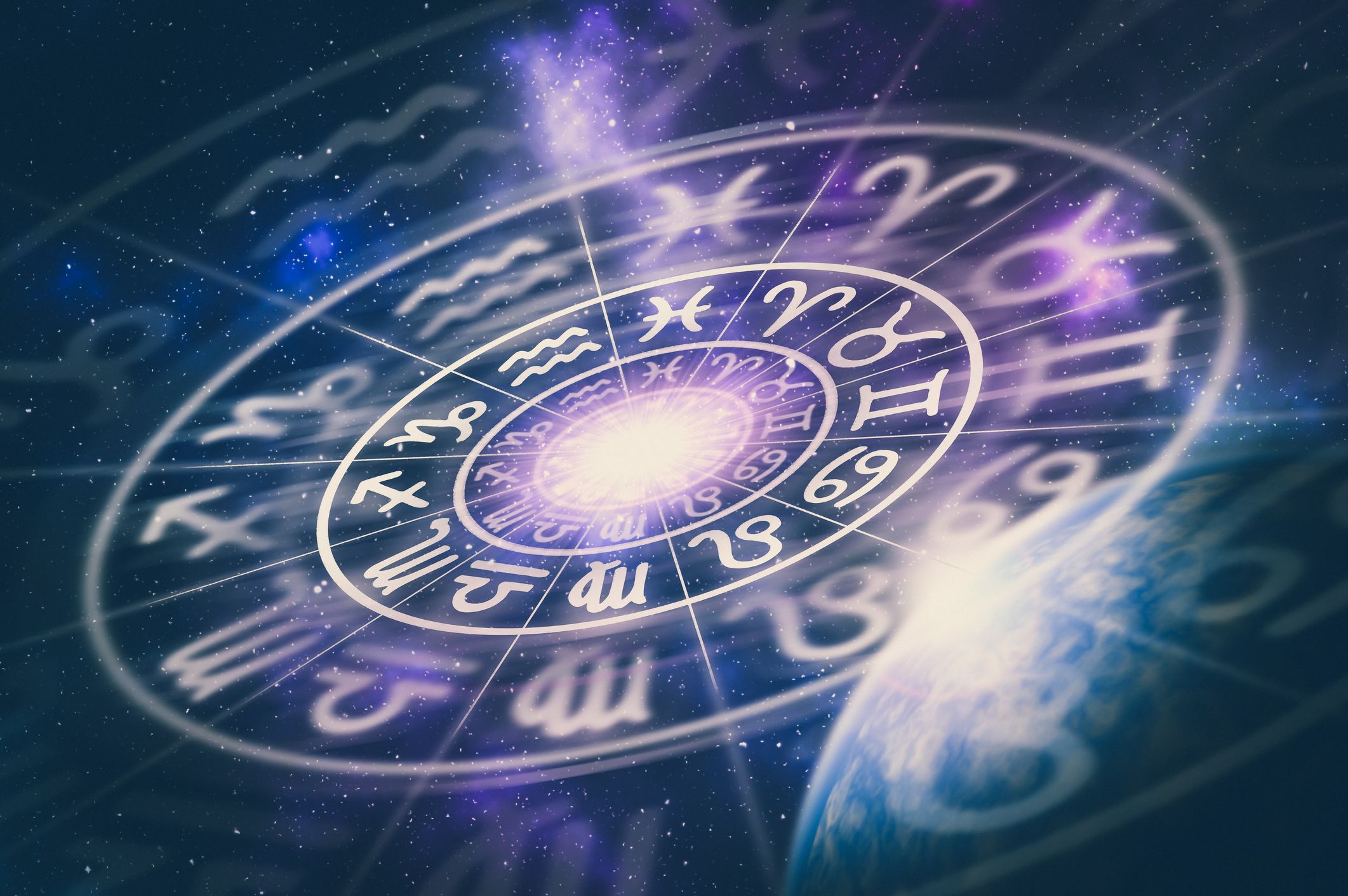 The combination of the two modalities can be surprisingly effective. Virgo's adaptability helps Scorpio loosen up a bit and try new things, while Scorpio's stubbornness gives Virgo more of an opportunity to think before they act. This balance is what makes them a such interesting couples in astrology!
Symbol
Virgo – Maiden
Scorpio – Scorpion
The symbols associated with each sign can also provide insight into how their relationship works. Virgo is represented by the Maiden, who is always looking for new opportunities and challenges to learn from. On the other hand, Scorpios are represented by the Scorpion; they're determined individuals who don't take no for an answer.
Virgo And Scorpio Compatibility In Love
Virgo and Scorpio love match likely have a strong connection that stands the test of time. This is largely due to their shared traits of analytical, organized, and loyal individuals. In addition, these two signs can meet halfway on issues, as Virgo woman are known for their rational minds, and Scorpio man are adept at compromise.
They both share an extraordinary capacity for understanding each other's needs. In many cases of this coupling, there is great honesty between the two partners that either person can not easily break down.
As a team, Virgo and Scorpio can create a unique dynamism that fulfills both partners in ways others may not understand. In short, their connection has all the potential to be extraordinary if nurtured well over time.
Virgo And Scorpio Compatibility In Relationship
Virgo and Scorpio have some of the highest chances of lasting compatibility in a relationship. Both signs use intense and intense karmic bond to connect on an intimate level. In addition, they both enjoy caring for the people in their lives and demonstrating loyalty.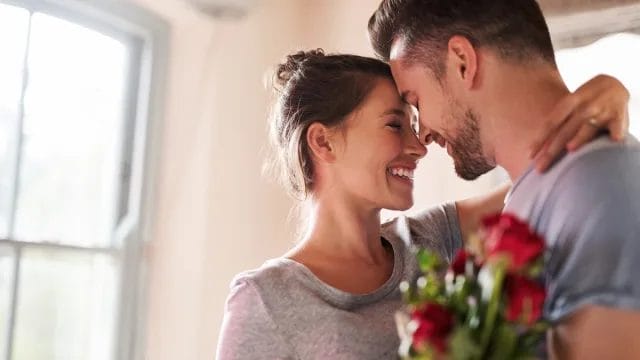 In qualities they differ in, such as Virgo's dedication to order and Scorpio's natural skepticism, their differences can often enhance Scorpio and Virgo relationship dynamics and lead them to see things from multiple perspectives.
In terms of communication and problem-solving, Virgo's practicality ensures that everything gets discussed for better understanding between both partners.
Virgo And Scorpio Compatibility In Marriage
In marriage, the compatibility between Virgo and Scorpio partner can be incredibly strong. In a combination such as this, both parties understand each other's desires and needs, creating harmony in the relationship.
Both zodiac signs possess qualities that perfectly complement one another- Virgo partner is organized and task-oriented, whereas Scorpio woman is passionate and can sense their partner's emotions. In terms of communication, Virgo is great at providing practical solutions, while passionate Scorpio prefers sharing feelings, giving the pair a well-balanced dialogue when discussing issues.
In addition to these traits, Virgo partner tend to be a bit critical occasionally, which doesn't bother Scorpios as much due to their secure trust in themselves. In terms of love between them, power struggles don't exist, making it easy for them to create an unbreakable bond that can last forever – if both of them can remain open-minded with each other.
Virgo And Scorpio Compatibility In Friendship
In a Virgo and a Scorpio friendship, there is an optimal balance of stability and risk. Both signs share an affinity for taking the necessary precautions, which can be beneficial when it comes to tackling more ambitious endeavors down the line.
In addition, their mutual commitment to hard work and dedication makes them formidable partners. While both have strong preferences for neatness and order, Virgos tend to worry more about compliance, while emotional Scorpio are more apt towards pushing past boundaries and rules.
This can create a positive dynamic in which two individuals continuously challenge each other to reach new heights while maintaining the highest of standards. In conclusion, the natural compatibility between grounded Virgo and Scorpio in friendship is undeniable – with such complementary personalities, it is no wonder their bond will remain strong for many years to come.
The Pros and Cons of Virgo And Scorpio Compatibility
Pros:
– Both signs are highly compatible and can have a strong, long-lasting relationship
– Virgo is organized and task-oriented, whereas Scorpio is passionate and can sense their partner's emotions.
– They share common interests such as loyalty, dedication to hard work, and understanding each other's needs.
– Their differences can often enhance the dynamics of their relationship and lead them to see things from multiple perspectives.
Cons:
– Virgo's tendency towards criticism may cause tension in the relationship.
– Scorpio's natural skepticism could prevent them from trusting each other fully.
– They may have difficulty communicating in certain situations due to their different approaches.
– Power struggles may arise if one partner is not willing to compromise.
FAQ's
Why is Virgo a mutable sign?
As the season end, those born under these sun signs are prepared for any change that may be approaching. They possess a unique ability to see things from multiple points of view, allowing them to be open-minded and flexible in adapting. However, this can sometimes lead them into confusion.
Do Virgo Scorpio relationship make a good love match?
The Virgo Scorpio relationship can make a good love match due to their complementary personalities. Their mutual commitment to hard work and dedication makes them formidable partners. In addition, they understand each other's desires and needs, creating harmony in the relationship.
Conclusion
Virgo and Scorpio have a chance at being long-term compatible friends, colleagues or even lovers. They both tend to be hard workers with an appreciation for detail which makes them good foils for each other.
However, they also have very different emotional needs, which can lead to problems if they're not careful. If Virgo can learn to let go of their need for perfectionism and Scorpio can learn to be more patient, these two signs could find lasting happiness together. What do you think? Are Virgo and Scorpio compatible? Let us know in the comments below!